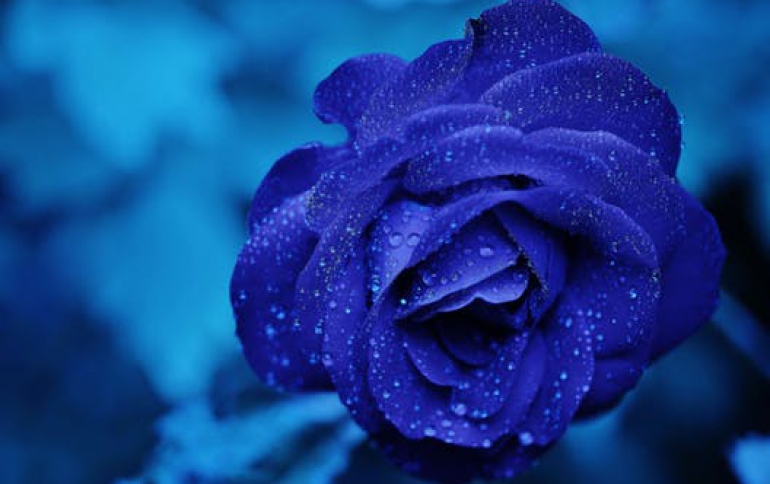 Arctic Cooling at CeBIT 2006
Opening day for CeBIT yesterday and a great day for Arctic cooling enthusiasts. CDRinfo met with Magnus Huber at the Arctic cooling booth, Managing Director for R&D who discussed with us, some of their latest products which are currently under development. Mr. Huber, among other things, presented us with the Fusion Power, AC's latest PSU release. This new Power Supply unit will be available in both 115V and 230V, and will provide an outstanding 650 Watts output power.

Apart from its noticable power, the Fusion Pro also offers Dynamic Current Limiting, a feature which helps prevent OS failures and crashes,when one rail draws too much power as wellasproviding high voltage stability.

Mr. Huber explained the importance of these two new features. When we have a power surge, a spontainous power spike could cause the PSU to lower its frequency, causing the OS to crash. By evenly spreading the surge, the PSU recovers before the surge itself has completed its cycle, thus providing a safer environment.

The PSU is planned for release by the end of next month. As for the cost of the Fusion Pro, it will not disappoint the potential buyer, as AC is known for their best buy solutions, always providing a very good compromise between price and quality. CDRinfo readers will be able to take a closer look at the PSU itself, as the Fusion Pro will be available for testing in our labs as soon as it hits retail release.