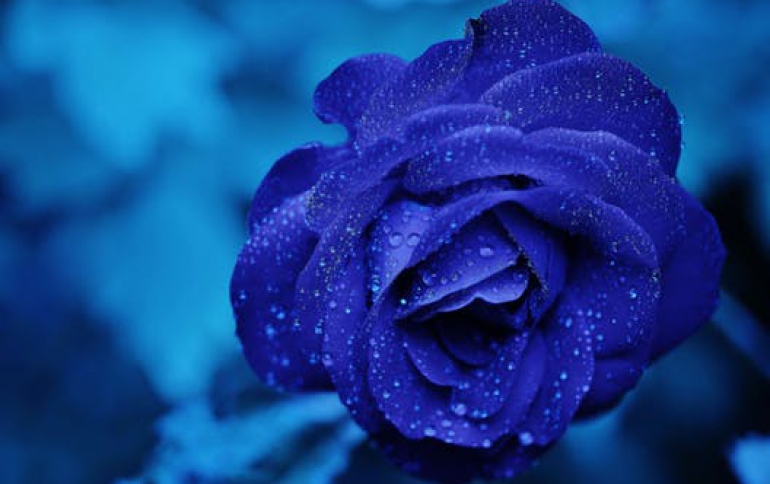 AOpen starts shipping slim-type external CD-RW/DVD-ROM combo drives
In a move to avoid the fray in "combo" drives that are built into notebook computers, AOpen has introduced external slim CD-RW/DVD-ROM combo products and started shipments this month. The 24x combo drives, sold under AOpen's own brand, will initially offer an IEEE 1394 interface, with higher-speed versions offering dual 1394 and USB 2.0 interfaces due out in the next six months, according to AOpen. The company is also actively pursuing original equipment manufacturing (OEM) deals. The prevalence of high-speed interfaces in notebooks is expected to spur demand for its thin, external combo line, AOpen said. Meanwhile, it has decided not to move into regular built-in products, citing difficulties in developing business with the market's limited number of large customers.

Separately, AOpen said it is seeing continued shipment improvement as distributors start buying after clearing earlier excess inventory. The company has registered the most growth in CD-ROM drives, for which August shipments are estimated to rise by 20% from July. Orders for DVD-ROM drives are also trickling in. But demand for CD-RW drives, which has suffered amid a severe stock overbuild this year, won't recover until September.

AOpen predicted a 20% quarter-on-quarter sales increase for the third quarter and sequential growth in the last quarter on seasonal buying around Christmas.