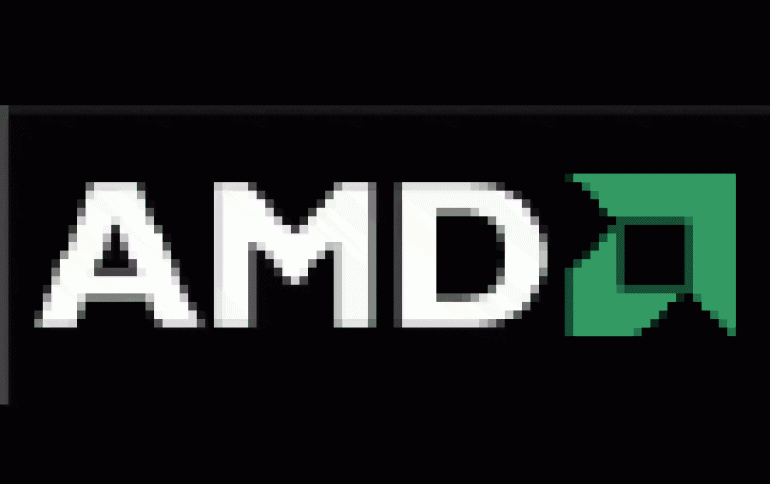 AMD Set To Announce Strategy Shift
Although AMD is not expected to giving up on the x86 market, the company is expected to change its focus to the market demand, which is shifting away from traditional processors. "We're at an inflection point," AMD spokesman Michael Silverman said in an interview with the San Jose Mercury News. "We will all need to let go of the old 'AMD versus Intel' mind-set, because it won't be about that anymore."
Mr. Silverman also talked to Computerworld, underlining that after years of going up against Intel and not fairing so well, the company is no longer going to focus on its rival.
"Any time a company is more focused on its competitor than what the market wants and needs, it is probably not in a good place for long-term growth" said Silverman. "Our CEO Rory Read is driving a shift internally to think beyond the typical and outdated AMD/Intel mindset.
"At the end of the day, we aren't focused on keeping pace with Intel, we are focused on keeping pace with consumers and the market," he said. "That is how we are going to win."
AMD is facing some challenges in manufacturing and product positioning. The company has failed to dive into the tablet and smartphone markets. On the other hand, rival Intel has been moving aggressively in the netbook and tablet markets, helping the company continue to outpace AMD.
AMD will offer information on its restructuring plans during the company's scheduled Financial Analyst Day on Feb. 2.
Possible scenarions would include a strategy focused on chips that combibe CPUs and graphics that would address a wider market - from tablets to enterprise servers. AMD could also explore ARM chips and looking for ways where they can couple low-power, low-cost chips with their graphics processors.
Intel is also trying to get a footing in the lucrative mobile market, which encompasses smartphones, tablets and netbooks. The company sees ARM as its main competitor right now and has expressed its confidence that its upcoming chips will be highly competitive. Intel has announced plans to deliver low-power chips for mobile devices including the upcoming 32nm 'Medfield' system-on-chip set to be released eary next year. Intel has also disclosed
an aggressive chip road map
that will focus on lower power processors, delivering 22- and 14-nm versions of its Atom processor in the next three years. Intel will release 14-nm Airmont and 22-nm Silvermont versions of Atom in addition to a 32-nm Saltwell design in the next 36 months.