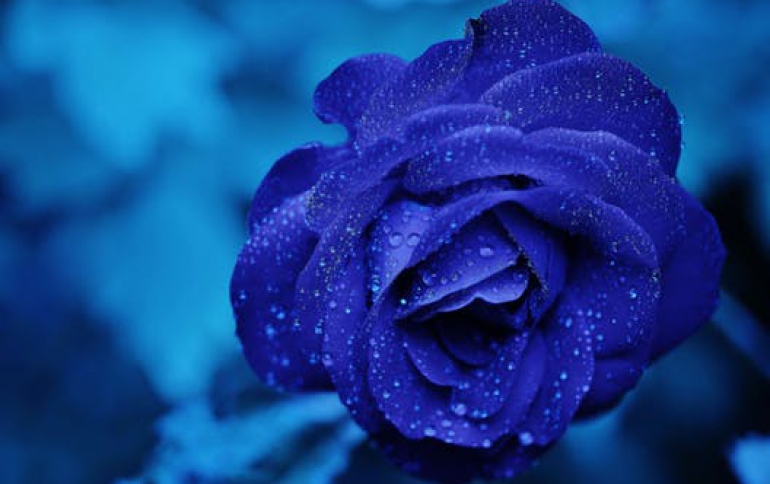 AMD Collaborates with Alibaba Cloud to Deliver Cloud Computing Services Based on AMD Radeon Pro GPUs
AMD and Alibaba are collaborating to strengthen research and cooperation related to the use of AMD Radeon Pro GPU technology in Alibaba Cloud's global datacenters. The announcement was made today at the Alibaba Computing Conference by AMD President and CEO Dr. Lisa Su and Simon Hu, president of Alibaba Cloud, the cloud computing arm of Alibaba Group.
Through the partnership, Alibaba Cloud plans to use AMD technology to help expand its cloud computing offerings and accelerate adoption of its cloud-based services.
"The partnership between AMD and Alibaba Cloud will bring both of our customers more diversified, cloud-based graphic processing solutions. It is our vision to work together with leading technology firms like AMD to empower businesses in every industry with cutting-edge technologies and computing capabilities," said Simon Hu, president of Alibaba Cloud.
"The collaboration between AMD and Alibaba Cloud leverages the world-class technology and software engineering capabilities of both companies to meet the growing demand for standards-based GPU computing solutions capable o" enabling more immersive and intuitive cloud services," said AMD President and CEO Dr. Lisa Su.
At The Computing Conference in Hangzhou, China (Yunqi Cloud Town International Expo Center, Booth 3C04 at Exhibition Hall 3), AMD is showcasing an Alibaba Cloud Single Root Input/Output Virtualization (SR-IOV) Solution featuring AMD Radeon Pro server technology. The demo is powered by the Radeon FirePro S7150 x2 GPU featuring AMD Multi-user GPU (MxGPU) hardware-based server virtualization technology. The solution features hardware-virtualized GPU technology.