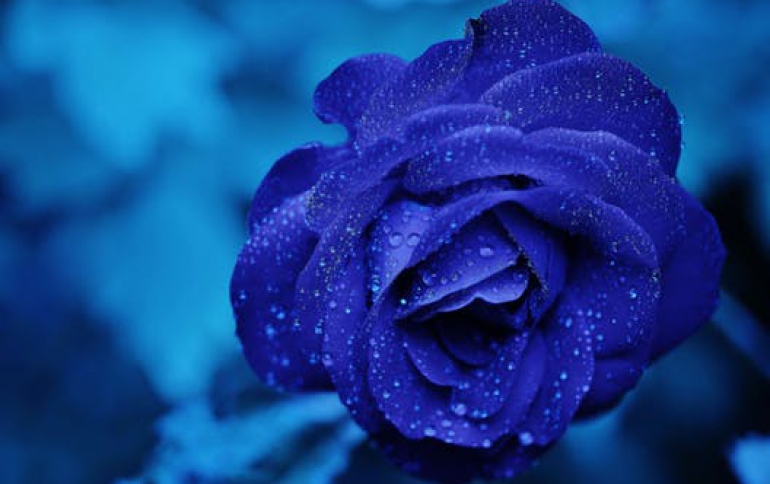 Amazon: Vista SP1 Arrives Today
A major package of updates and security fixes for Microsoft's Windows Vista operating system will be available for download Tuesday, according to Amazon's Web site. The retailer is selling copies of Vista without the service pack and advising customers that they can download the free SP1 upgrade starting Tuesday.

Amazon is also taking pre-orders for boxed copies of Windows Vista Service Pack 1, which it said it will start shipping Wednesday.

Microsoft previously announced plans to post SP1 to its Windows Update site and to its download center in mid-March, then push out the upgrades in mid-April to computer users who have set their PCs to receive automatic updates.

Microsoft has said SP1 improves Vista's reliability, security and performance. Some early testers of the service pack have noticed improvement in performance when copying files over a network and playing video games that weren't designed for Vista.

So far, the software maker has determined that only a handful of programs will break down in some way after SP1 is installed.

Microsoft said SP1 will block several applications from running for "reliability reasons." The list includes BitDefender Antivirus and Internet Security, version 10; Fujitsu's Shock Sensor hard drive protection for rugged laptops; two versions of Jiangmin KV Antivirus software and Check Point Technologies' Zone Alarm Security Suite.