Plextor
Today we take a look at the first Blu-Ray drive from Plextor. The
Plextor BD-R PX-B900A
is based on the Panasonic MN103S98HBA which...
With the first Blu-ray drives appearing on the market, it was only fitting that perhaps the professionals manufacturer, Plextor, should launch a Blu-ray burner.
The new PX-755UF DVD/CD drive is the first Plextor external drive to feature 10X DVD+R Double-Layer recording speed Plextor LLC today announced the PX-755UF DVD±R/RW...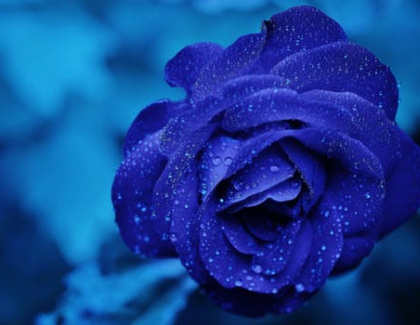 Plextor Japan announced today the release of PX-751A/JP, a new ATAPI DVD burner that offers 16x DVD±R and 5x DVD-RAM writing. The drive is expected...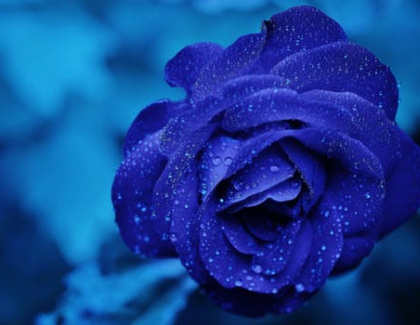 Plextor Europe today announces a new addition to their range of DVD-ReWriter drives - the external PX-755UF, capable of 16x DVD+/-R and 10x DVD+R DL...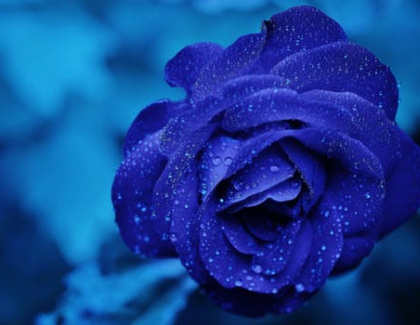 Plextor LLC today announced the availability of the PX-608U ultra-portable DVD+/-R/RW CD-R/RW multi-drive in the U.S. The smallest CD/DVD drive ever to be released by...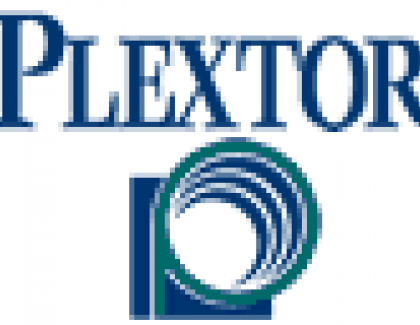 Plextor today announced that the corporate identity of Plextor Corporation will cease to exist effective August 31, 2006. On September 1, 2006, a new corporate...
Plextor Europe today launches the environmentally friendly and high-tech alternative to the disc shredder - PlexEraser PX-OE100E. Designed for security-conscious organisations such as financial institutions,...
Plextor today announced the October 2006 release of the PX-B900A Blu-ray Disc drive, the first Plextor burner to support the next generation of optical data...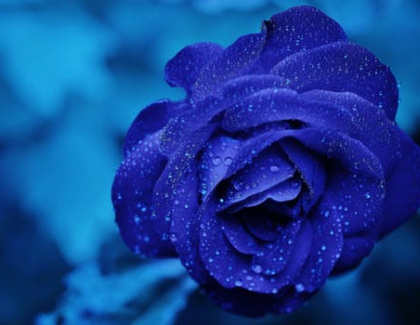 Plextor today announces its new shape ultra-portable DVD writer. Measuring just 15.9mm high and weighing 250g, the pocket-sized PX-608CU is ideal for mobile laptop users...
Pages