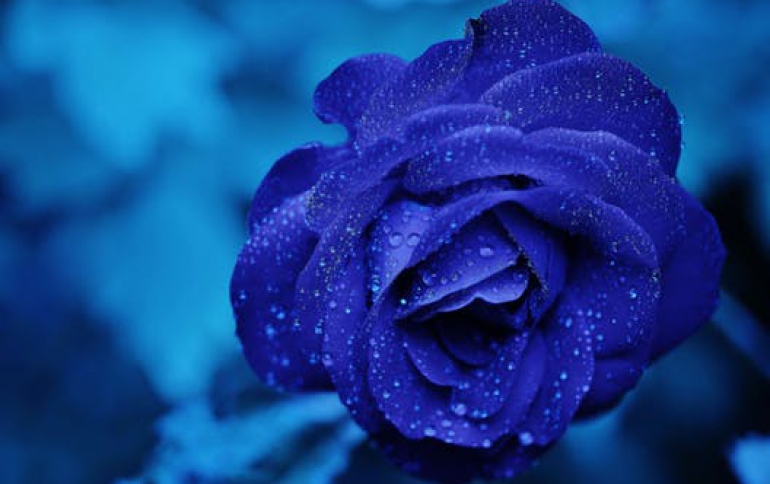 Plextor Announces Portable DVD-RAM Drive
Plextor LLC today announced the availability of the PX-608U ultra-portable DVD+/-R/RW CD-R/RW multi-drive in the U.S. The smallest CD/DVD drive ever to be released by Plextor, the PX-608U measures just 5.43 inches x 6.38 inches x 0.87 inches and weighs less than one pound. The drive is designed for traveling laptop computer users, who can use it as a lightweight removable storage device.

The PX-608U supports 5X DVD-RAM functionality for removable data storage applications. Unlike other optical media formats, special burning software is not required to write DVD-RAM media on a personal computer. A user simply inserts a blank DVD-RAM disc and the system automatically formats the disc and assigns a drive letter. Users can drag-and-drop files, use the "save as" command, and remove the disc, which can then be read in any PC or desktop player with a drive that supports the DVD-RAM format. The DVD-RAM format offers up to 9.4 GB per double-sided disc.

The PX-608U multi-drive delivers DVD recording speeds of 8X DVD+/-R on single-layer media, 4X DVD+/-R on Double-Layer and Dual-Layer (DL) media, and 5X DVD-RAM. The drives also support 8X DVD+RW, 6X DVD-RW, 8X max DVD-ROM, 24X CD-R/RW/ROM. DVD+/-VR is supported for direct disc recording, while DVD+RW background format eliminates the need to manually format a DVD+RW disc.

The PX-608U features a Hi-Speed USB interface and a 2 MB buffer and Buffer Underrun Proof Technology to prevent buffer underrun errors and allow multi-tasking.

The PX-608U drive ships with the award-winning Roxio Easy Media Creator 8 software suite for burning video, music, photos, and data to DVD or CD.

Plextor's PX-608U drive ships to distributors in North and South America on September 25, 2006, with a Manufacturer's Suggested Retail Price (MSRP) of $199.99 USD. All retail packages include one-year full warranty and unlimited toll-free technical support.