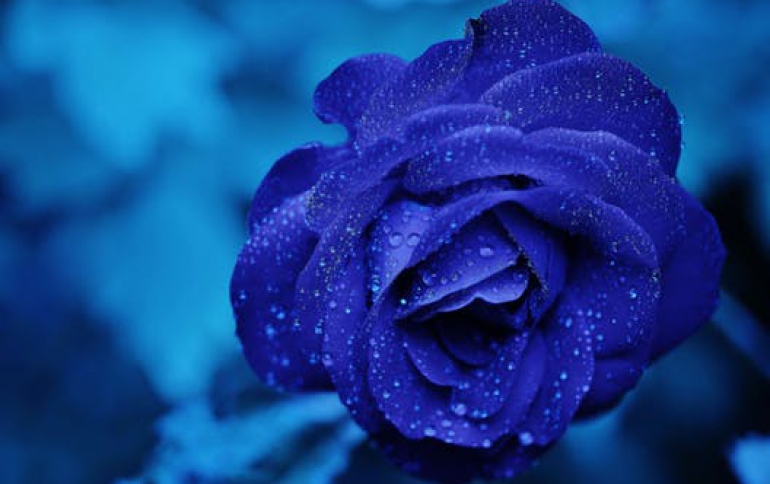 Plextor Unleases New DVD Super-Multi Burner
Plextor Japan announced today the release of PX-751A/JP, a new ATAPI DVD burner that offers 16x DVD±R and 5x DVD-RAM writing. The drive is expected on the Japanese market in November.
The successor of the previous PX-750 series of DVD burners features higher CD-R/RW recording speeds, but lacks of Plextor's AUTOSTRATEGY burning technology.
The PX-751A series writes DVD±R at 16x, DVD+R DL at 8x, DVD-R DL at 6x, DVD+RW at 8x, DVD-RW at 6x, CD-R at 48x and CD-RW at 32x. DVD-RAM media can be burned at 5x.
The drive comes in both black and white versions.