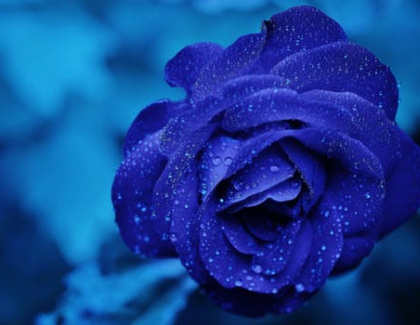 Inno3D launched the i-ChiLL GeForce GTX 470 Black Series equipped with liquid cooling technology. The "full cover" water-block cools the GPU, Voltage Regulators, I/O chip,...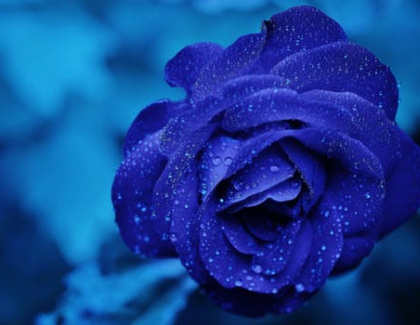 Inno3D have been back to the drawing board to brainstorm new ideas for the GTX470. The result is the new Inno3D Hawk. The GTX 470...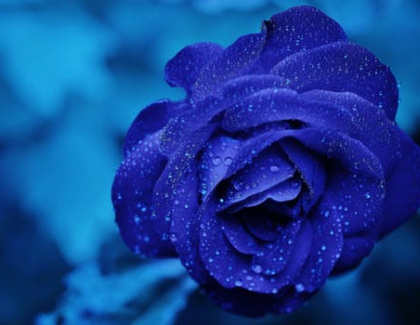 Inno3D plans to launch the Inno3D GeForce GT 220 & GeForce 210 that brings increased graphics processing power for everyday applications at an affordable price...
Pages