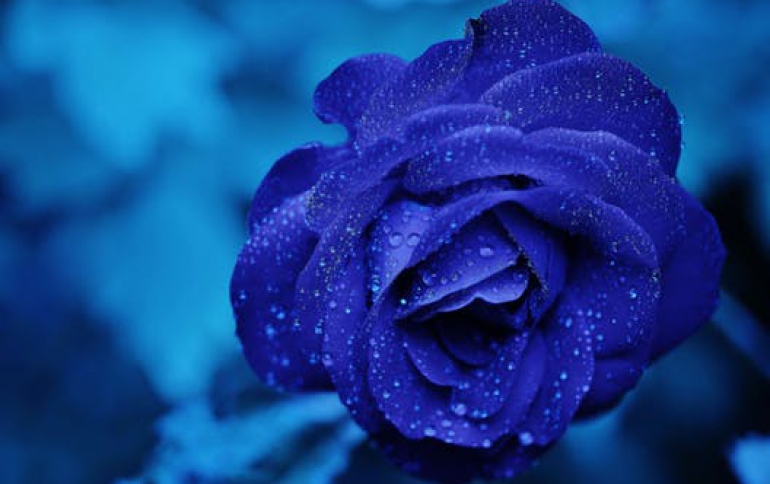 Inno3D Introduces GeForce GTX 470 Hawk
Inno3D have been back to the drawing board to brainstorm new ideas for the GTX470. The result is the new Inno3D Hawk. The GTX 470 Hawk is equipped with two 8mm PWM fans with a 9mm PWM fan between them that run from 900 to 2,000 RPM. Together with five heatpipes and 3x ultra quiet PWM fans, GTX 470 Hawk achieves a thermal resistance of 0.36°C/Watt.
Controlled by PWM signal, the fans run just the necessary speed in order to offer sufficient cooling at the lowest possible noise level. Even at full fan speed, the GTX 470 Hawk generates only 18-29dBA, a much quieter and better performance than the standard cooler and other aftermarket coolers.
According to Inno3D, the Hawk cooler offers a 24% better cooling efficiency than a reference cooler at full load.