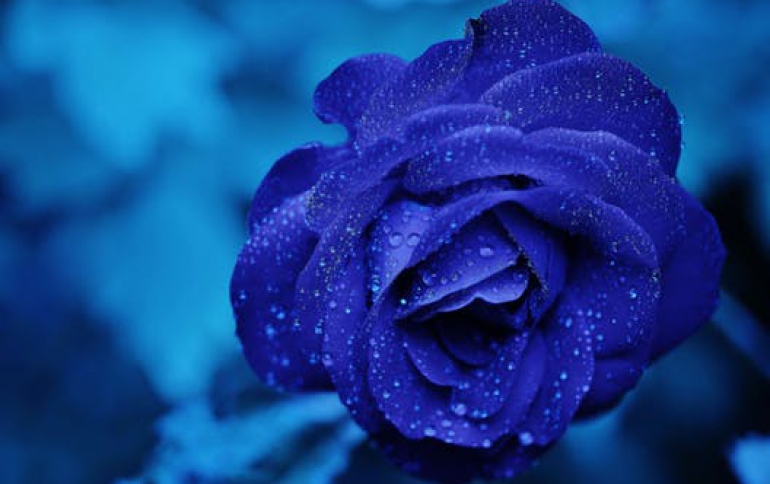 Zidoo's Android Media Players To Get Full Blu-Ray Menu Navigation
Android TV boxes typically do not support complete Blu-ray menu navigation options, but Zidoo's engineers are working on t and will soon offer this experience to some its popular devices.
The development of a full Blu-Ray Menu Navigation is curently in the works, and will be available in Zidoo's devices based on the RTD1295 chipset, including the Zidoo X10 and the X9S.
Although the company is still ironing out the latest issues with the project - such as low loading speed - we share a few screenshots of the new Blu-Ray Menu Navigation menu, which Zidoo promises to be almost 100% compatible with Blu-Ray movies.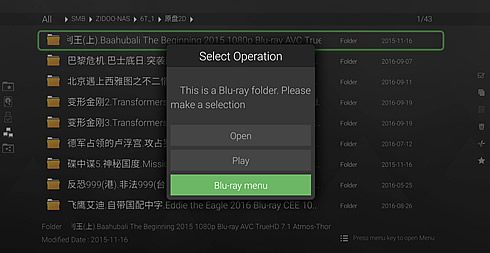 Zidoo Filemanager allows you to play a Blu-Ray movie in menu navigation mode, besides a simple mode.
You can get a real stand-alone Blu-Ray player experience - just choose Blu-ray Menu and navigate across it.
A Popup Menu or Top Menu can be activated anytime during playback. This allows you to access the menu without having to exit the video/movie and jump to a separate menu page.
Basic functions such as Next Chapter/Previous Chapter/Subtitle/Audio are available.