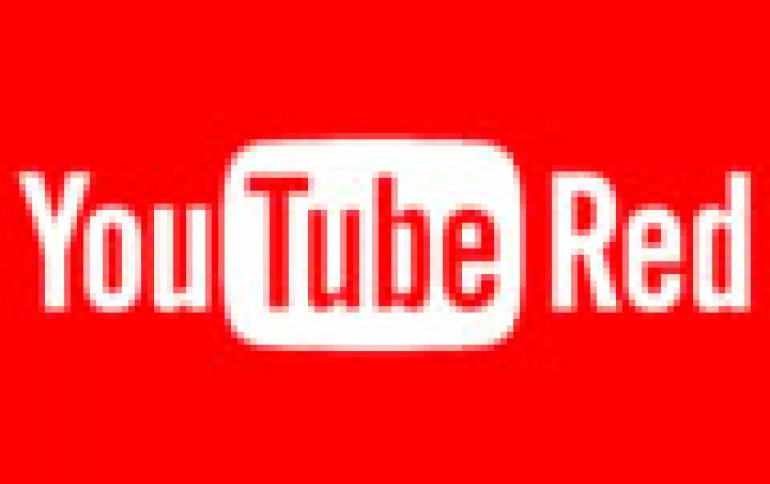 YouTube Wants To Add Movies To Red Subscription Service
YouTube is trying to get rights for streaming TV series and movies for its $9.99-a-month "Youtube Red" subscription service as it tries to step up competition against rivals such as Netflix Inc and Amazon.com Inc. According to the Wall Stret Journal, executives of the company have met with Hollywood studios and other production companies in recent months to consider pitches and negotiate licenses for new content.
YouTube is still deciding how much content to license, but it wants to have a strong collection of original programing and licensed programing in 2016 and beyond, WSJ reported, citing a person familiar with the matter.
YouTube Red, which was launched in October, allows viewers to watch videos from across the site without interruption from advertisements.