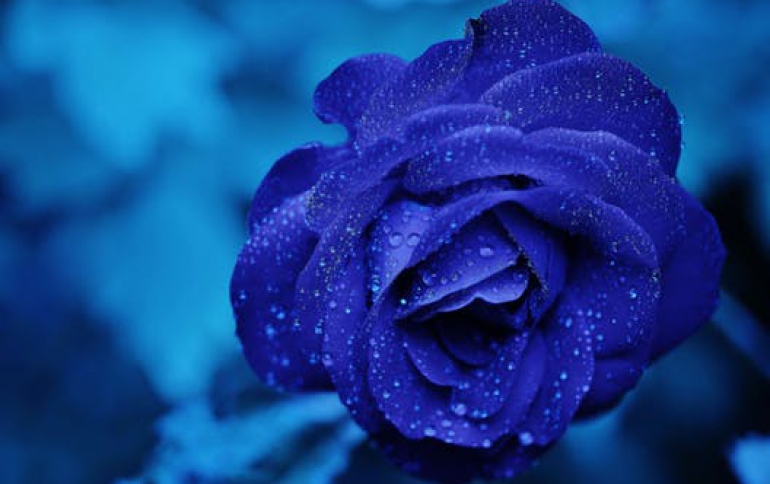 YouTube Begins Trial Of New Live Streaming Platform
Youtube will begn a limited trial of a new live streaming platform in conjunction with four of its partners: Howcast, Next New Networks, Rocketboom and Young Hollywood. This new platform integrates live streaming directly into YouTube channels; all broadcasters need is a webcam or external USB/FireWire camera. Included in the test is a "Live Comments" module which lets users engage with the broadcaster and the broader YouTube community.

The live streaming platform of the online video site gets a preview in a two-day trial beginning today, but is expected to later expand.