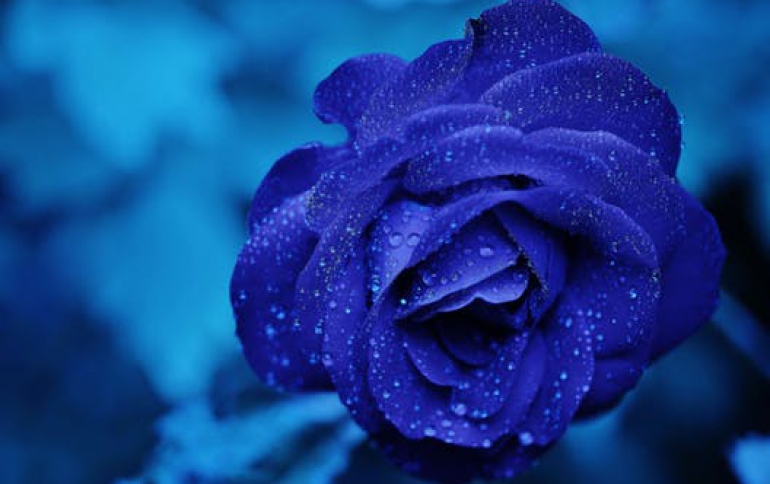 Yahoo's Flickr Expands Into Online Video
Yahoo
will begin
showing homemade videos on its online photo-sharing site, Flickr, in a long-anticipated move that may be too late to lure most people away Google 's YouTube. Unlike Internet search, online video hasn't blossomed into a big moneymaker yet. But it's expected to turn into a marketing magnet as advertisers shift more of their spending from television in pursuit of consumers who are watching more entertainment and news online.
Yahoo already operates one of the Web's largest video platforms, but most of its content is provided by media outlets and other outside professionals.
Flickr's new technology is aimed at amateurs and hobbyists looking for a better way to share short video clips with family and friends.
Only Flickr's "pro" members - those who pay for a $24.95 annual subscription - will be allowed to transfer video clips of up to 90 seconds or 150MB to the site, but anyone will be able to watch them.
Flickr members will be able to organize and share videos just like they do photos; they can upload videos to their photostream along with their photos, and set their privacy settings for friends, family or the world to see. Videos will be moderated through a combination of Flickr team review, community review and automated abuse-spotting mechanisms.
The video service will be offered in English and seven other languages: French, German, Italian, Korean, Portuguese, Spanish and traditional Chinese.
"Video on Flickr is an extension of what Flickr is already doing with more than 2 billion photos worldwide - providing a place where people capture and share life's daily moments," said Kakul Srivastava, general manager of Flickr at Yahoo!. "Digital media has led to a new behavior emerging in the market and people are much more likely to shoot short video clips, essentially "long photos," with their digital still cameras and mobile phones. There is a great resonance between this new category of content and with the kind of authentic, personal moments already being shared on Flickr."