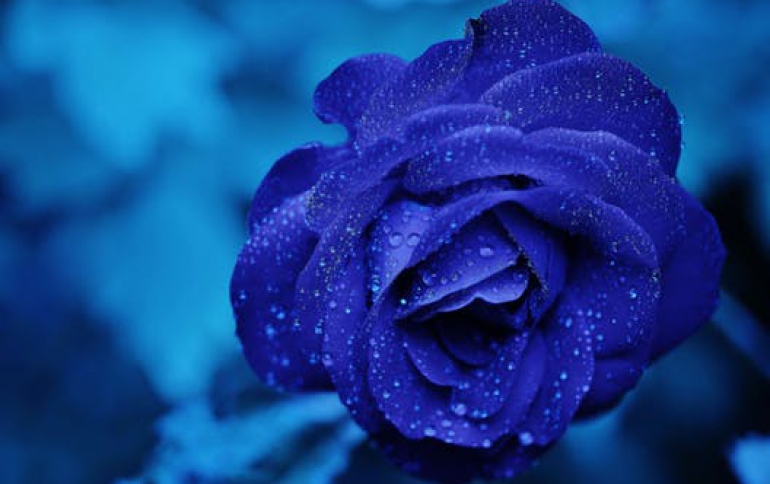 Philips License TV Business to Funai
Philips will enter into a brand license agreement to transfer its North American consumer TV activities to Funai Philips in an effort to improve profitability of its television business. Royal Philips Electronics and Funai Electric Co Ltd of Japan today announced their intention to enter into a brand licensing agreement under which Funai will assume responsibility for the sourcing, distribution, marketing and sales of all Philips' consumer television activities in the United States and Canada. The five-year minimum agreement takes effect September 1, 2008 and stipulates Philips will receive royalty payments in exchange for Funai's right to exclusively use the Philips and Magnavox brand names for its consumer television offerings in North America during this period.

Philips today also announced that it will continue to take steps to improve the financial performance of its television operations by further optimizing its existing global supply base and focusing its TV business on its strongest markets, especially in Europe and in key emerging countries. To cover for the costs associated with these additional steps, and the costs associated with the transfer of the company's North American TV activities to Funai, Philips will take total charges of up to EUR 125 million during 2008.

"The agreement with Funai and the other measures to improve profitability we are planning, follow our commitment that we would take decisive steps in addressing the unacceptable profitability levels in our TV business in 2008," Philips President and Chief Executive Officer Gerard Kleisterlee said.

Other Philips consumer business categories in North America are not affected by this agreement and will continue to be manufactured, marketed and sold by Philips. Philips' television position in the rest of the world is also unaffected by this partnership with Funai.

Funai will have access to Philips' Research and Design experts. These include the recently launched Design Collection and energy-efficient range of televisions dubbed the ;Eco TV'. Funai will be licensed on condition of compliance with Philips requirements on brand use, product quality, product design and provision of consumer care. Philips television sales in North America amounted to EUR 1 billion in 2007.

Completion of this intended agreement is subject to any mandatory governmental regulatory approvals.