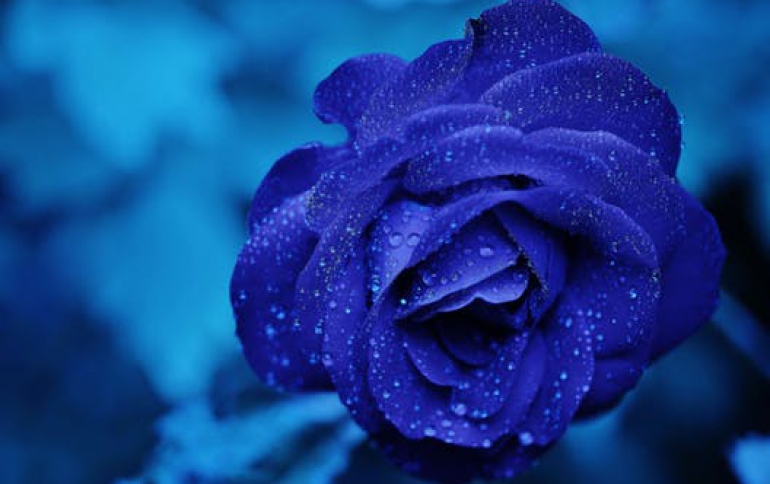 Yahoo Buys App maker Alike
Yahoo on Tuesday said it acquired iPhone app maker Alike, the company behind an application that lets people know if nearby venues are like places that suit their tastes. "The Alike team created an app that focuses on personalization -- using the restaurants and places you like to find the ones you'll love," Yahoo! said in an email confirming the takeover.

"We were very impressed by the team and their approach to building personalized experiences."

Alike said it would no longer support its iPhone and Web browser applications that tap into the power of machine learning to recommend restaurants, cafes and more based on places users have shown they enjoy.

"We believe that distilled information, deeply personalized and made accessible anytime and anywhere, is what makes mobile experiences a part of our customers' daily lives," Alike said in a blog post.

Yahoo did not disclose financial terms of the deal.

The move is part of Yahoo's efforts to focus on staying in tune with Internet lifestyles increasingly centered on smartphones or tablet computers.

About 200 million people access Yahoo properties monthly using mobile devices, according the company's chief Marissa Mayer.