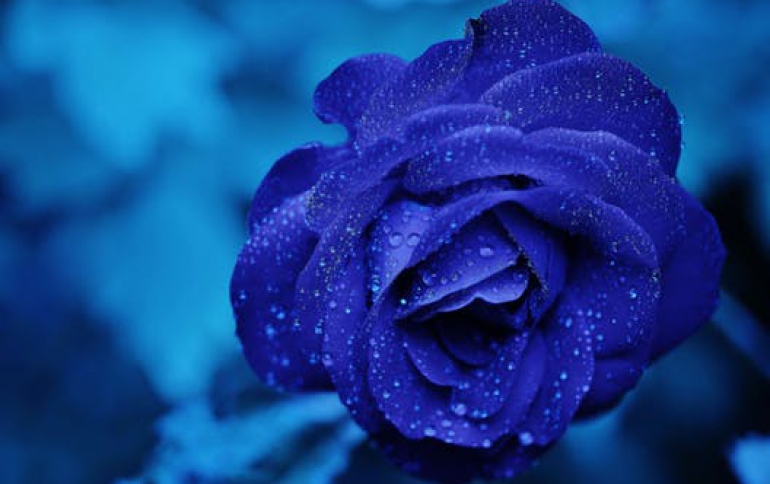 Yahoo To Apply Encryption To Data Centers
Yahoo has decided to encrypt all information taht moves across its servers, the company's CEO Marissa Mayer said on Monday. The move follows a number of reports over the last six months about the U.S. government secretly accessing user data without the knowledge of tech companies, including Yahoo.

Mayer says that Yahoo has never given access to its data centers to the NSA or to any other government agency.

Yahoo recently announced that it would make Yahoo Mail even more secure by introducing https (SSL - Secure Sockets Layer) encryption with a 2048-bit key across our network by January 8, 2014.

Today the company announced plans to encrypt all information that moves between its data centers by the end of Q1 2014. Yahoo will also offer users an option to encrypt all data flow to/from Yahoo by the end of Q1 2014. Last but not least, Yahoo co-branded Mail accounts will be https-enabled.