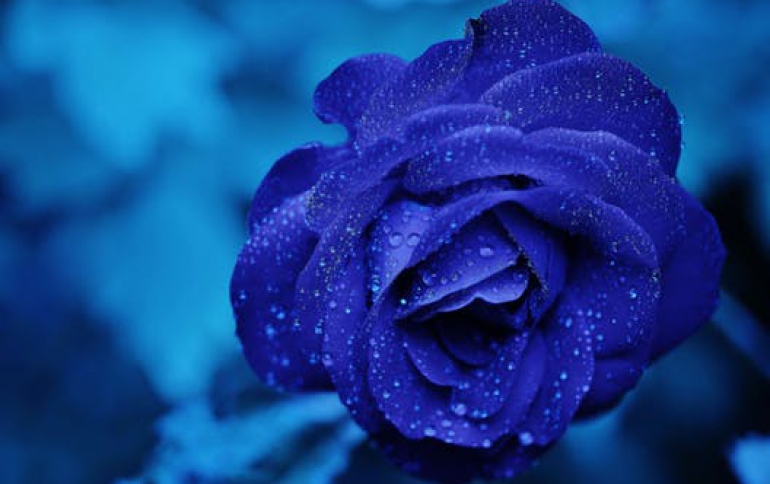 Yahoo! to Acquire 5to1
Yahoo! today announced it has signed a definitive agreement to acquire 5to1 Holding Corp. 5to1 is an online advertising alliance consisting of major media publishers. Built on a proprietary publisher-controlled platform, 5to1 offers top brand advertisers inventory at mass scale. The acquisition of 5to1 will enable Yahoo! to build upon its publisher partnerships and expand its inventory.

"5to1's innovative platform and premium private marketplace will further enable Yahoo! to extend our advertising leadership," said Wayne Powers, SVP, Advertising Sales for the North America region. "5to1 provides additional access to publishers and unlocks the value of unsold inventory for premium brand advertisers."

5to1 focuses on premium brands and media partnered in a marketplace environment, enabling major media publishers to fill unsold inventory with premium advertisements. 5to1 works with more than 20 premium publishers.

Yahoo! expects to close the acquisition in the second quarter.