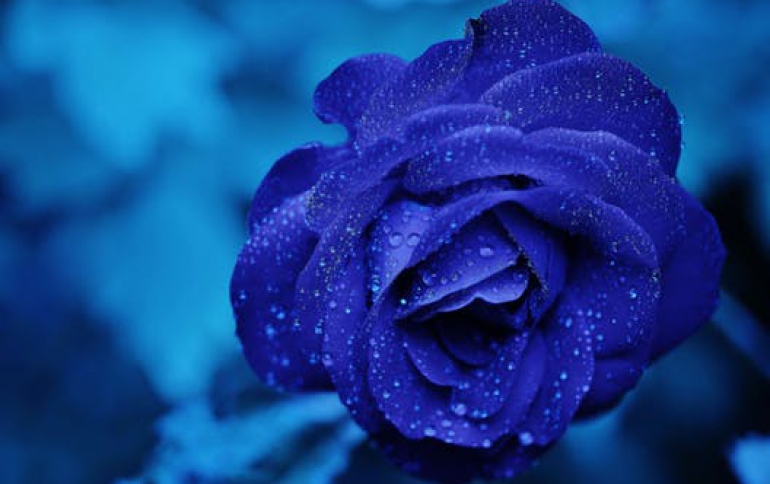 Yahoo 4Q Revenue Increased
Yahoo's fourth-quarter earnings topped analyst estimates, while the company posted revenue for the first time after 4 years. The results announced Monday covered Yahoo's first full quarter under CEO Marissa Mayer.

Yahoo's s fourth-quarter earnings dipped 8 percent from the previous year to $272 million, or 23 cents per share.

The company's fourth-quarter revenue increased 2 percent from the previous year to $1.35 billion.

"I'm proud of Yahoo's 2012 and fourth quarter results. In 2012, Yahoo exhibited revenue growth for the first time in 4 years, with revenue up 2 percent year-over-year," said Marissa Mayer. "During the quarter we made progress by growing our executive team, signing key partnerships including those with NBC Sports and CBS Television, and launching terrific mobile experiences for Yahoo! Mail and Flickr. At the same time, we achieved tremendous internal transformation in the culture, energy and execution of the company."