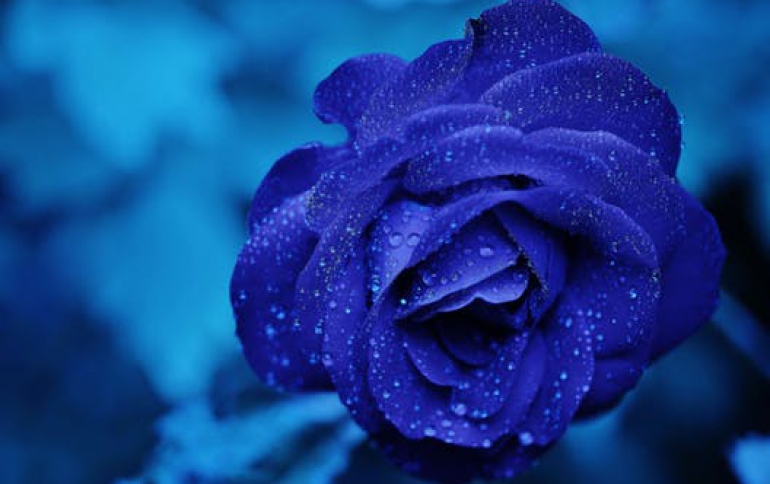 The World's First 1-to-1 DVD Copy Controller with USB Function
ACARD, the SCSI/IDE, RAID and storage solutions provider, ahas launched two kinds of 16X 1-to-1 DVD Copy Controllers, ARS-2022U and AEC-7763U. The former one has an LCD to show the functions while the latter an LED. Both devices feature are standalone IDE to IDE copy controllers with independent IDE channel for quicker data transfer. A self-test upon powering on indicates the status of the device.
The ARS-2022U also supports a 3.5" hard drive for data storage and immediate backup.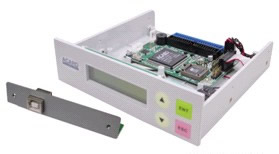 The controllers also have a user-friendly interface and support
Their user-friendly interface without extra training and installation of software support 16X DVD writers.
Not any specific burning technique or knowledge is required to use either of the two types. It is very easy to copy data, audio or video CD/DVD, and fit for SOHO and salaried men. Besides the ease of use, the professional mechanical design and the function indication through LCD or LED are good to make the copy controller cost-effective too.
Both types with USB function can support many brands of DVD writers like NEC, Pioneer, SONY, Lite-On, BenQ, etc.
For more information visit
www.acard.com
.