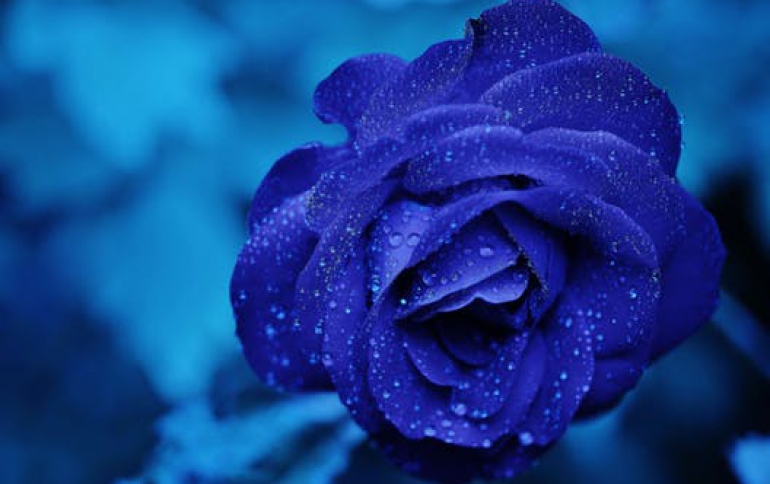 New 1-to-1 HDD Copy Controller for Data Backup
ACARD today launched a new 1-to-1 HDD Copy Controller, the ARS-2022F.
The standalone IDE to IDE copy controller works without any PC connections, and offers an LCD display for easy operation. Its independent IDE channel ensure quick data transfer.
After connecting the source and target hard drives, you can use the device to copy data, audio or video files. The device does not require any additional software or drivers and its simple interface makes it suitable for both novice or experienced users.
The copy controller is compatible with the majority of the hard drives currently available on the market.
For additional information, visit
www.acard.com
.