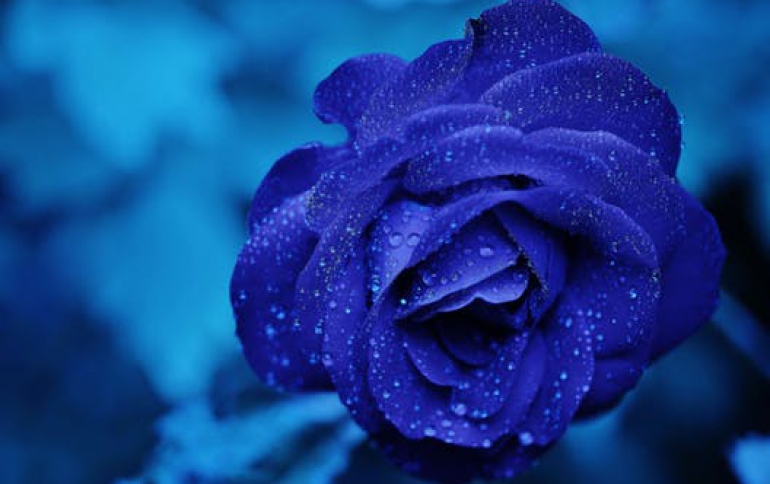 First 1-to-3 HDD Copy Controller
ACARD has launched the ARS-2030LF. a 1-to-3 HDD Copy Controller for quick backup.
The device has an LCD to show the basic operation functions, and features an independent IDE channel that quickens data transfer, a self-test upon powering on that indicates the status of the device, a user-friendly interface as well as easy firmware update proicedure through an ODD.
Running the device does not need any special requirements or knowledge. After connecting the source and target hard drives, you can use it to copy data, audio or video files. It is suitable for MIS or other departments in corporations to back up data, or for PC assemblers to do legal production.
This HDD copy controller supports the majority of the hard drives available by Seagate, Maxtor, Hitachi, Western Digital, etc.
For product and reselling information visit http://www.acard.com.