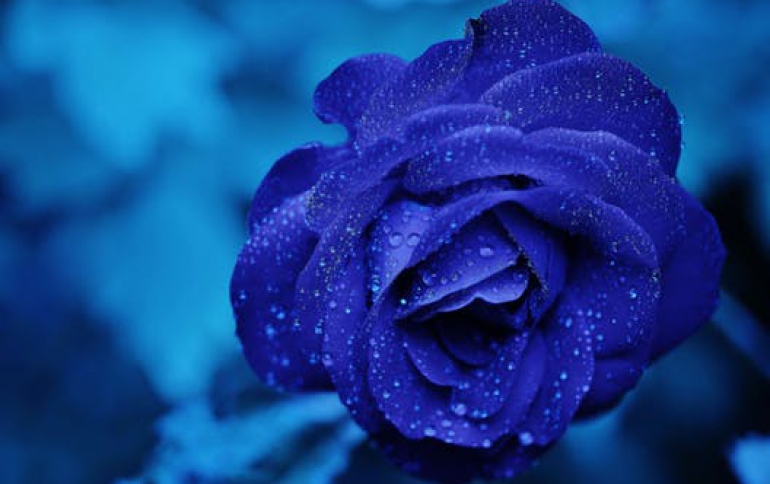 ACARD Launches the first 1-to-3 DVD Copy Controller Supporting 16X DVD Writers
ACARD launches the ARS-2030T PCI-based Copy Controller, a 1-to-3 DVD copy controller that supports 16X burning and shows messages by LCD. The valuable ARS-2030T has the following features:

Standalone IDE to IDE copy controller
Independent IDE channel quickens data transfer
Self-test upon booting indicates the status of the device
Supports a 3.5" hard drive for data storage and immediate backup
User-friendly interface without extra training and installation of software
Updates firmware through CD/DVD drive
Supports 16X DVD writers

All these features guarantee precise and quick backup. There is no other copy controller can compete with ARS-2030T on the market.

You don't need to have any burning technique or knowledge to use ARS-2030T. Its operation is simply pushing the buttons on the panel. It is very easy to copy data, audio or video CD/DVD. Especially in burning DVD, it can be quicker, easier and more efficient. It is fit for SOHO and salaried men. Besides the ease of use, it is fine in mechanical design, choice of functions, and LCD indication as well. Once you buy and use it, you will feel its cost-effectiveness.

ARS-2030T PCI-based Copy Controller can be used to back up personal data or burn a small amount of discs. It supports many well-known brand names of DVD writers like NEC, Pioneer, SONY, Lite-On, BenQ, etc. Just because of the compatibility, ARS-2030T is highly reliable in data backup and greatly smooth in operation.

ARS-2030T is exactly a precious product of technology. It can be used as a standalone copy controller. In addition, if you have purchased ACARD's AEC-4420P USB link, you can connect it to the computer, to ARS-2030T, and to one of the DVD writers that are connected with ARS-2030T. Thus, ARS-2030T becomes an external writer for the computer. When the hardware is used together with ACARD's burning software, Ha! CD Burner (+DVD), the combination will be the best solution. That is indispensable in modern document management.