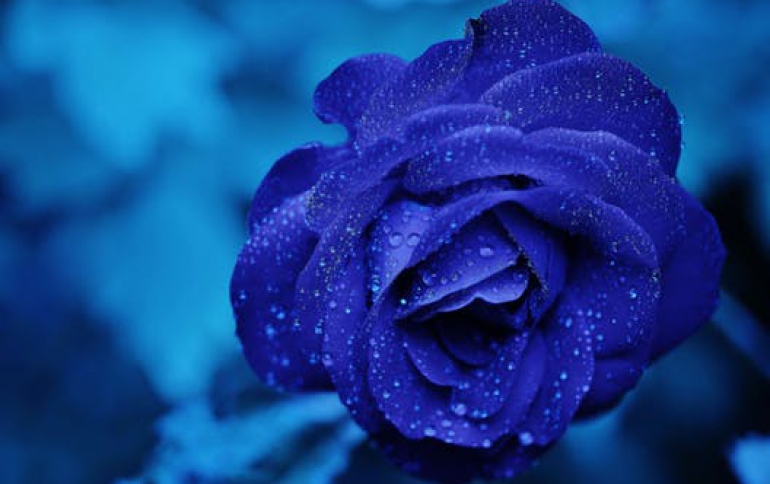 Windows Search 4.0 Preview Available For Download
The Windows Search Team is making available Windows Search 4.0 Preview - a preview of the next version of desktop search for Windows. Microsoft claims that Windows Search 4.0 fixes most of the reported bugs causing a majority of distractions users have seen since Windows Vista RTM. Great improvements have been made with regards to performance. Even now as Preview, Windows Search 4.0 has query response time about 33% faster than search queries in Windows Vista RTM.
The Windows Search Team has also extended Remote Index Discovery for PC-to-PC search to work onevery supported version of Windows. This makes finding information on other PCs running Windows Search 4.0 quick and less resource-consuming. Now Windows Search can find information shared on a remote PC by accessing an index on that PC - and you will open files only when relevant to your search. This will also work if the user's profile is redirected.
In addition, the Windows Search Team has implemented Rollback Recovery where your search index will roll back to the last known good state (this is good in handling disc write errors). If an error occurs, your index isn't rebuilt from scratch; only the newly changed files are added to the index, making recovery from system errors not as disruptive to the machine or the user
For IT Professionals the Windows Search Team has made some improvements when indexing Exchange in online mode, sending fewer packets and making less RPC calls. In this process the updated search applies significantly less load on the Exchange server too. Support for Group Policy settings is extended and improved; per-user policy is supported now.
The search also now support EFS - Windows Search 4.0 will index encrypted files, and user can search for them in the sane UI and through the same user experience as seen with regular, unencrypted files.
To download and check out the Windows Search 4.0 Preview yourself, click
here
.