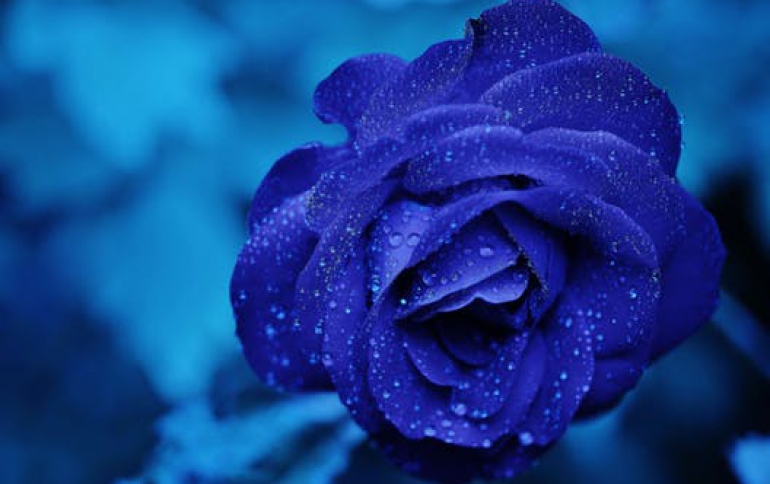 Windows or Linux?
Most U.S. businesses say there is very little difference between the cost of maintaining a Windows versus a Linux-based corporate computing environment, according to a new Yankee Group study released on Monday.
The main cost difference, said Yankee Group analyst Laura DiDio, is determined by the amount of time it takes to develop applications or ensure the security of servers, the networked computers that store data, crunch numbers and serve up Web pages.
"What we found is that costs are not really dependent on the underlying functionality in the core operating system," DiDio said.
In the independent study, 88 percent of respondents said that the quality, performance and reliability of Windows was equal to or better than Linux.
Linux, which can be copied and modified freely, unlike proprietary software such as Microsoft Corp.'s (MSFT.O: Quote, Profile, Research) Windows operating system, has been locked in competition for the last several years against Microsoft's Windows Server software for a share of the corporate market.
In most cases, both Linux and Windows are growing at the expense of Sun Microsystems Inc.'s (SUNW.O: Quote, Profile, Research) Unix-based servers, which were instrumental in the growth of the Internet during the 1990s.
DiDio said that most companies -- whether large or small -- rarely take the huge step of replacing one operating system with another. Instead, they usually add a mix of Windows and Linux server software to expand functionality.
"Server operating systems are largely commoditized," DiDio said, adding that many companies were not tracking their operating costs closely enough to base their decisions on total cost of ownership, or TCO, the main cost metric when comparing Linux and Windows.
Matthew Szulik, chief executive of Red Hat Inc. (RHAT.O: Quote, Profile, Research) , the largest provider of update and support services for Linux, said, however, "Some of our customers track their operating costs down to the penny.."
Microsoft had no immediate comment on the survey.
In terms of security, Yankee Group's survey showed a sharp rise in companies' assessment of Microsoft's security level, bringing it closer to perceived security level of Linux.
From reuters.com