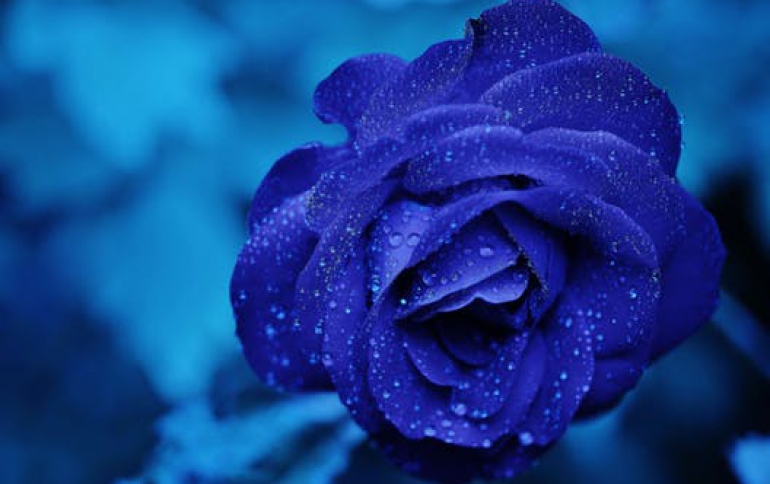 Windows Media Song Downloads from Wal-Mart
Wal-Mart Stores Inc. launched an online music store that works with Microsoft Corp.'s Windows Media Player, the world's largest retailer said on Thursday.
Wal-Mart, which began offering music downloads in March, said that its new store will offer downloads at 88 cents per song. The store is one of several to offer music on Microsoft's "Digital Media Mall" within its software program for playing audio and visual content.
Microsoft launched its own music download service, MSN Music, on Wednesday, taking direct aim at Apple Computer Inc.'s popular iTunes music service.
From Reuters