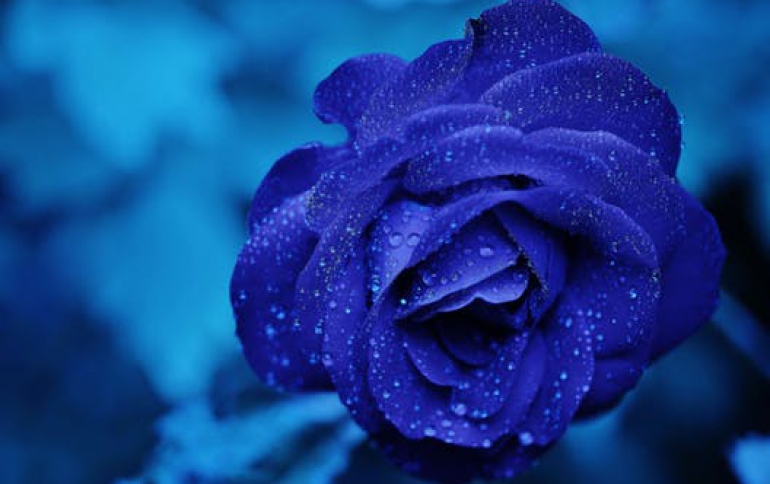 Microsoft and STMicroelectronics Team to Enable WM9 Series Content on DVD Hardware Platforms
STMicroelectronics and Microsoft today announced that the two companies are working together to develop a series of new integrated circuit components for manufacturers of consumer electronics products.
These components will extend the reach of high-quality, secure Windows Media(R) 9 Series content, in both standard and high definition, to a wide range of popular devices such as set-top boxes and DVD players. Support of Windows Media 9 Series in products such as these means consumers will be able to easily enjoy the high audio and video quality that Windows Media provides.
STMicroelectronics will supply these new components to consumer electronics manufacturers to enable fast market delivery of appliances such as set-top boxes, DVD players, digital video recorders (DVRs), Portable Media Centers, home-networking devices and more. The new STMicroelectronics integrated circuit components will support a range of Windows Media 9 Series technologies to help ensure the broadest possible range of applications.
Philippe Geyres, corporate vice president and general manager of the Consumer and Microcontrollers Group at STMicroelectronics says, "By adding support for Microsoft's Windows Media 9 Series in the next generation of our decoders, we will provide consumer electronics manufacturers with a stable and cost-effective platform on which to display high-quality Windows Media content in the home."
Using STMicroelectronics' new integrated circuit components in affordable terrestrial, satellite, cable and IP set-top boxes will enable broadcasters and network operators to deliver more high-quality content directly to the living room, thanks to the compression efficiency of Windows Media 9 Series, thereby increasing the potential audience and improving the economics of content delivery to consumers.
"Consumers want seamless access to high-quality digital media without worrying about format support or other potential incompatibilities," said Will Poole, senior vice president of Windows Client Business at Microsoft. "Device manufacturers need to bring new products to market quickly, with support for formats that offer the highest quality and that have broad industry adoption. By teaming with ST, Microsoft is taking the next step in bringing exciting new scenarios such as high-definition video to new areas of the home, with solutions that work for both consumers and device manufacturers."