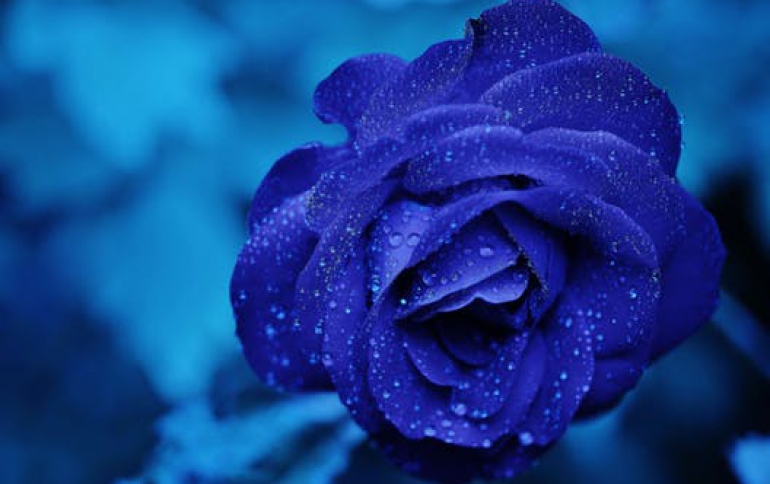 WCG 2006 Grand Finals Appoints PowerColor X1650 PRO as Official VGA Card
Top gamers from 70 countries battling it out with PowerColor X1650 PRO equipped gaming systems at the world`s largest e-sports competition. Tul Corporation announced the PowerColor X1650 PRO has been selected by the World Cyber Games (WCG) to be the official graphics card for the finals on October 18-22.
700 top gamers from 70 countries will be at the Autodromo Nazionale of Monza, in Italy to compete for titles in FIFA Soccer 06, Need for Speed: Most Wanted, StarCraft: Brood War, WarCraft III: Frozen Throne, Dawn of War: Winter Assault. Gaming systems throughout the tournament will be equipped with the PowerColor X1650 PRO.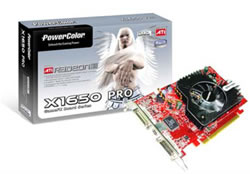 PowerColor X1650 PRO comes with a 600MHz core, running 1400MHz of 256MB 128-bit DDR3 memory; a category killer in the mainstream segment. It supports anti-aliasing with HDR, as only ATI-based chipsets can for stunning visual effects. Support for DirectX 9.0c, Open GL 2.0 and Shader Model 3.0 are also included. To bolster the performance, users can opted for the dual graphic card solution with CrossFire.