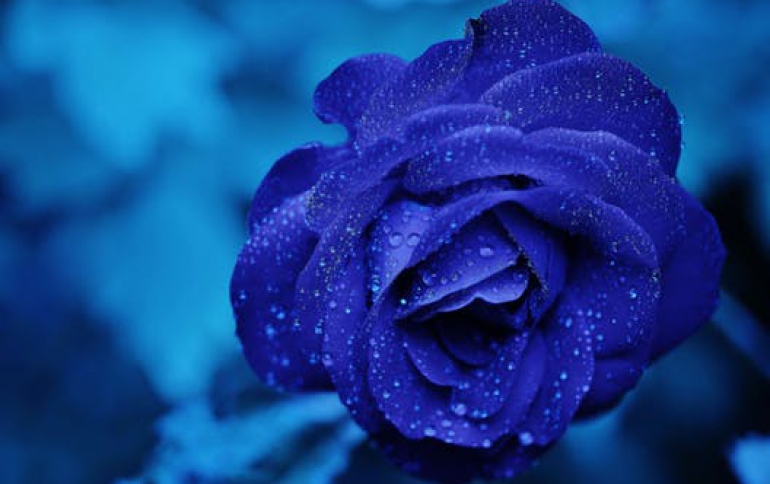 PowerColor Introduces X1950 PRO Silence Edition
While running passively, this model maintains the original specifications with core engine of 575MHz core, 1380MHz effective memory speed, 256MB GDDR3 and 36 pixel processors; it also comes equipped with VIVO, HDCP and Windows Vista ready. PowerColor has partnered with Arctic Cooling to provide the noiseless cooling solution. This specially designed silent cooler features 4 heat pipes, special voltage regulator heat sink, memory cooling and taller fins. As a result the noise level (measure in loudness - sone) reaches 0 sone, verses the original stock cooler's 2.5 sone. Temperature level also dips under the stock cooler's 67C, at a cool 63C.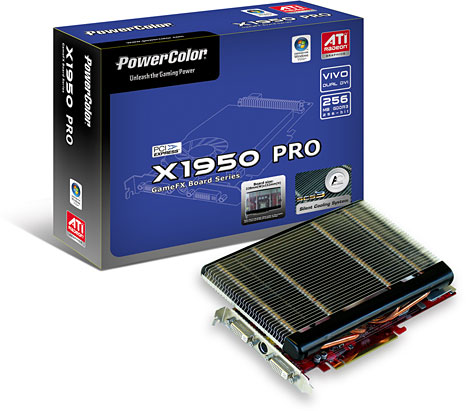 PowerColor X1950 PRO supports dual-link DVI with High-Bandwidth Digital Content Protection (HDCP). HDCP, a digital right content protection technology for transmitting and receiving digital entertainment, allows users to future-proof their hardware that provides compatibility with the likes of Blu-ray and HD-DVD applications at 1080p for HDTV resolution.
"An excellent Quad-heatpipe passive cooling solution from a cooler expert on a high performance graphic card of PowerColor is the perfect bundle for every power user and silent enthusiast," says VC Tran, GM of ARCTIC COOLING.