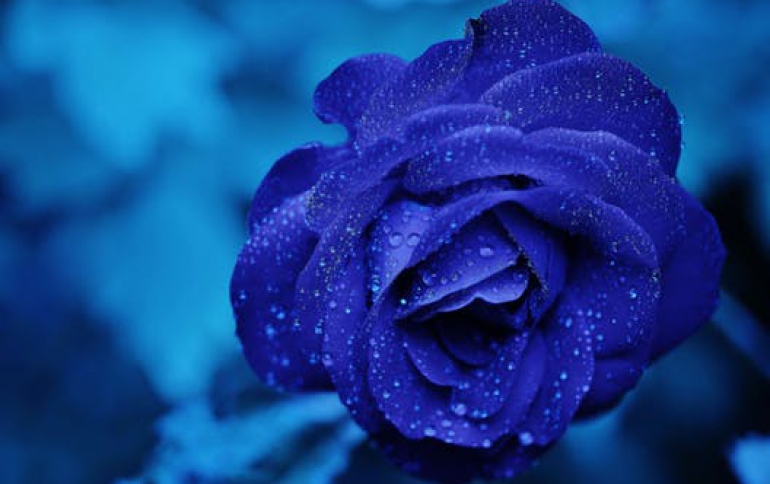 Creative External Device Improves Digital Music Beyond CD Quality
Creative today announced that it has invented the Creative Xmod, a device based upon its X-Fi Xtreme Fidelity audio platform that improves music playback quality for MP3, WMA, iTunes or AAC songs to beyond the original CD quality.
The Creative Xmod is a small device just about the size of a candy bar. It connects between stereo speakers or headphones and either a PC, Mac, iPod, ZEN or any MP3 player, and it improves the listening experience by upconverting the music during playback to the X-Fi Xtreme Fidelity standard - high-quality 24-bit surround audio.
The Creative Xmod enhances the low and high frequencies while improving audio dynamics for cleaner, richer sound that surpasses the original audio CD, the company claims. Without requiring to install any software, it takes just seconds to connect to a PC or Mac. For connecting iPod, ZEN or any MP3 players to the Creative Xmod, an optional AC power adaptor is required.
X-Fi Xtreme Fidelity provides two important audio functions, X-Fi Crystalizer and X-Fi CMSS-3D, which improve and enhance music listening experiences. The X-Fi Crystalizer upconverts MP3 music by analyzing and identifying which parts of the audio stream have been truncated or damaged during compression. It intelligently and selectively restores the highs and lows such as the snare drums, basses, cymbals crashes and guitar plucking that are damaged during the compression of MP3s.
The Creative Xmod will be available in October at a suggested retail price of US$79.99.