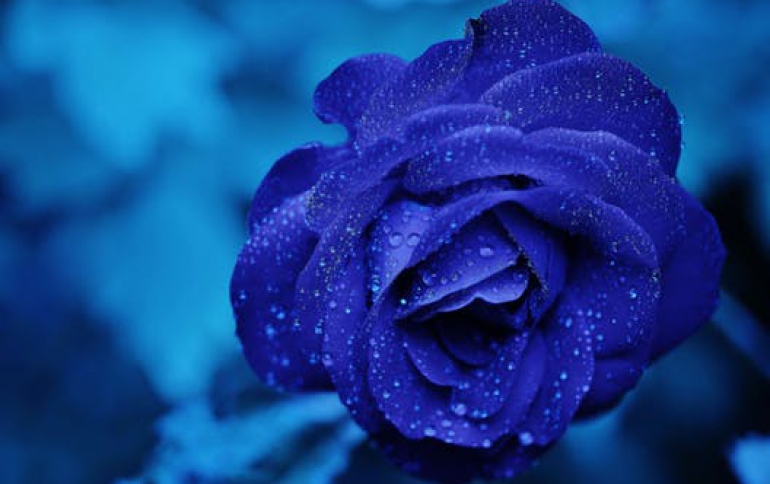 Powercolor HD5770 Eyefinity 5 Supports Up To 5 Display Monitors
TUL Corp. today introduced the the HD5770 Eyefinity 5 graphics card, which features the eyefinity technology that enables up to 5 monitors to be operated from one card through its five mini displayport onboard design. Gamers can use of this unique feature and have different display configurations to enjoy a wider field of view and get more done at the same time.
This unparalleled graphics solution takes advantage of the HD5770 series features, clocking in at 850 MHz core speed and 1200MHz memory speed. Compatible with ATI Stream technology, the card enables demanding data parallel compute tasks from the CPU to GPU, accelerating daily applications.
Specifications
Core Speed: 850MHz
Memory Speed: 1200MHz (4.8Gbps)
Memory: 1GB GDDR5
Memory Bandwidth: 128bit
DirectX: 11
Eyefinity: YES
CrossFireX: YES
Output: 5 x mini DisplayPort