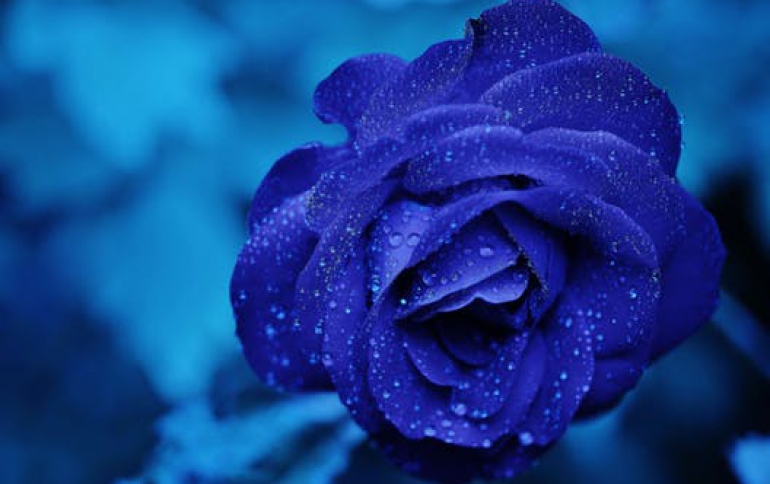 Powercolor Releases Overclocked HD5550 Graphics Solution
TUL Corporation today announced the most affordable GDDR5 graphics solution in the value segment: PCS+ HD5550. Embedded with the PCS+ series feature, the PCS+ HD5550 features a quiet 92mm cooling fan offering a low-noise working environment measured under 30dB at load.
The PCS+ HD5550 comes with factory overclcoked settings which clocks in at 650MHz and 900MHz core and memory speed respectively. Equipped with GDDR5 onboard memory, the card easily boosts the performance and enhances data transmission rates up to 3.6Gbps.
The PowerColor PCS+ HD5550 takes advantage of ATI stream technology and supports the latest DirectX 11 and Windows 7.
The PowerColor PCS+ HD5550 will be available on May 20th.