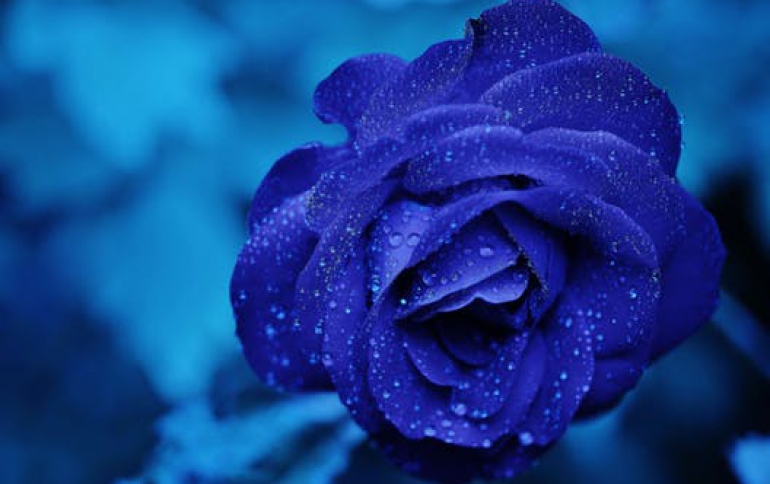 The Walt Disney Company to Support Blu-ray Disc Format
Wide Range of New Releases and Catalog Titles will be Made Available; Disney to Join Blu-ray Disc Association as Member of Board of Directors The Walt Disney Company (NYSE:DIS) and Buena Vista Home Entertainment (BVHE), its home video division, announced today their support of the Blu-ray Disc format. As part of its cooperation with Blu-ray, BVHE will begin releasing content non-exclusively in that format when Blu-ray hardware launches in the North America and Japan. The Company also announced that it will become a member of the Board of Directors of the Blu-ray Disc Association (BDA).

With this move, consumers will be able to enjoy a wide range of popular new releases and classic pictures in this advanced, high-definition format from Buena Vista Home Entertainment, which includes Walt Disney Home Entertainment, Hollywood Pictures Home Video, Touchstone Home Entertainment, Miramax Home Entertainment, Dimension Home Video and Disney DVD.

"One of Disney's key priorities is to take advantage of new technologies to drive innovation and growth in order to create increased value for our shareholders," said Peter E. Murphy, Senior Executive Vice President and Chief Strategic Officer of The Walt Disney Company. "We believe that Disney's portfolio of outstanding brands and content combined with the Blu-ray technology offers a major step forward for consumers eager to experience high definition content."

"Buena Vista Home Entertainment is very pleased to support the Blu-ray format, which will help set the stage for the next generation of digital video disc," said Robert Chapek, president of BVHE. "Blu-ray's excellent combination of advanced functionality, picture quality, data capacity, room for future growth, and advanced rights management for new consumer usage options will provide consumers with an outstanding interactive filmed entertainment experience."

"We see this action as an exciting opportunity to support the latest advancement in home entertainment technology, said Dennis Maguire, President of Buena Vista Home Entertainment International. "Blu-ray promises to provide consumers in Japan and around the world a rich and thrilling new home entertainment experience. And for our Studio, it provides us with the chance to add unprecedented features and interactivity to the home environment, and thus continuing to enhance the consumers' love affair with movies."

Blu-ray Disc is a next generation optical disc format developed for high-definition video and high-capacity software applications. A single-layer Blu-ray Disc will hold up to 25 gigabytes of data and a dual-layer Blu-ray Disc will hold up to 50 gigabytes of data. This greater storage capacity enables the Blu-ray Disc to store up to five times the amount of content than is possible with current DVDs, and is particularly well-suited for high definition feature films with extended levels of additional bonus and interactive material. Blu-ray also features the most advanced copy protection, backward compatibility with the current DVD format (meaning Blu-ray players will play existing DVDs), connectivity and advanced interactivity.