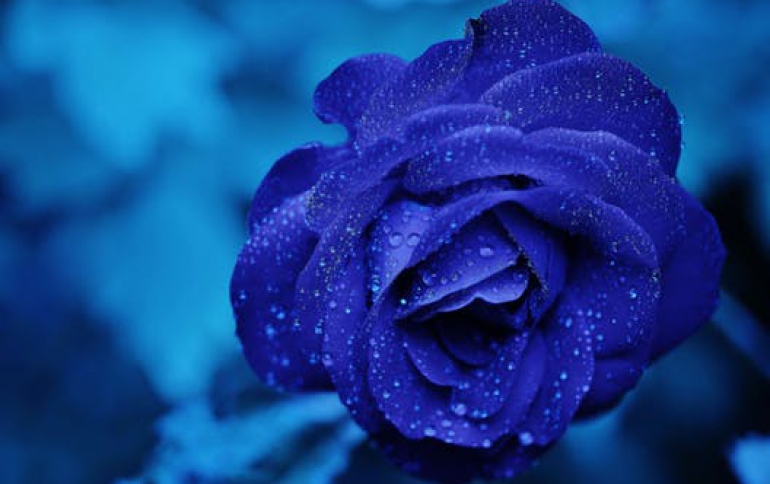 Mobile Gamers Can Now Play Ms. PAC-MAN Tournaments for Prizes on Their Phones
New version of the beloved classic game gives players the chance to compete against others in multiplayer, skills-based tournaments for prizes. Ms. PAC-MAN, the 80's arcade phenomenon and a top-selling retro hit for mobile, is now available as the latest mobile game tournament launched by Namco America Inc. and powered by InfoSpace Mobile. Fans of Ms. PAC-MAN, one of the most popular and enduring videogame titles of all time, will now be able to compete for prizes while playing on their mobile phones. These tournaments are now available to subscribers on the Verizon Wireless network and will be available on other networks soon.

"InfoSpace brings new life to Ms. PAC-MAN by adding the excitement of multiplayer competition on mobile phones," said Kenji Hisatsune, Executive Vice President and COO of Namco America. "With prizes at stake, old and new fans alike are sure to keep coming back for more." Namco America produces and publishes such leading mobile videogame titles as Ms. PAC-MAN(R), Galaga(R), Dig Dug(R), and the original arcade classic, PAC-MAN(R).

Ms. PAC-MAN For Prizes pits the title character on a quest to move through four mazes from the original mobile version of the game, collecting dots and fruit while avoiding ghosts. In this update to the wildly successful classic, mobile phone users will have the fun opportunity to compete for daily and weekly prizes in continuous head-to-head and progressive skills-based tournaments. To ensure fairness, contestants will always play identical mazes as their opponents.

"Ms. PAC-MAN is one of the most-beloved video game characters of all time," said Isaac Babbs, Infospace Mobile Vice President, Games. "Mobile gamers everywhere can now show off their skills at playing Ms. PAC-MAN while competing for real prizes."