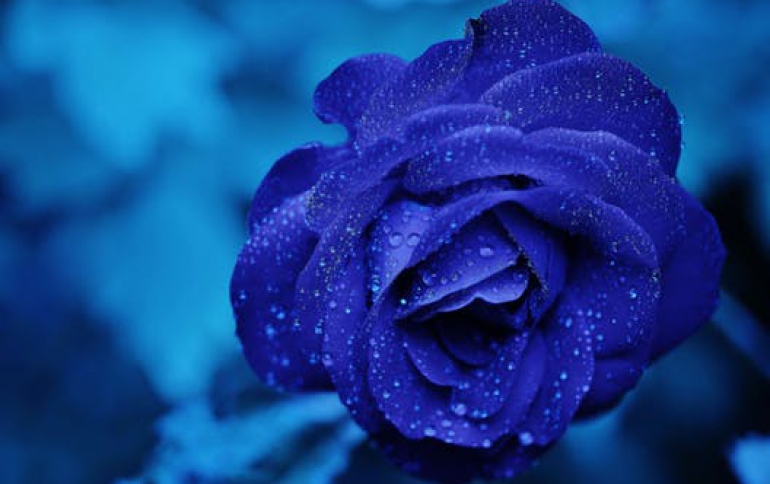 Wal-Mart Awards Blu-ray Buyers
Wal-Mart Stores is aggressively promoting sales of Blu-ray players. The world's largest retailer said on Tuesday that from June 8-14, it is offering a $100 Wal-Mart gift card with the purchase of any Blu-ray player in its stores.

Wal-Mart has also increased the brands of Blu-ray players it sells, adding Magnavox, Samsung and Panasonic, and it will sell selected Blu-ray movie titles for $15 starting June 8.