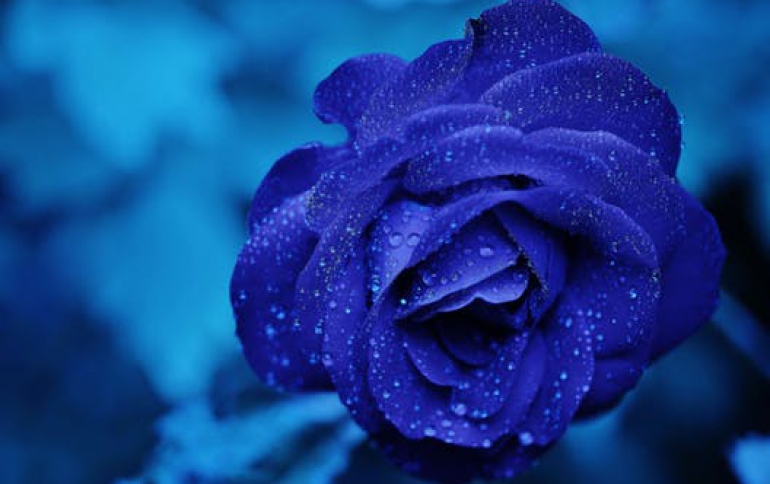 The World's Largest 3D LCD Display
Japansese
VMJ
and Sharp, will commercialize laetr this month the first 65" 3D LCD display, destinated to professionals, airports or shopping centers. The 65" display supports resolutions image of up to 1920 x 1080 pixels and and will be equipped with DVI-D Digital / Analog RGB.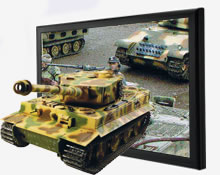 Using the "Parallax barrier technology" developed by German VisuMotion, the display offers a three dimensional impression without the use of additional optical aids (eg. shutter-glasses). Multiple persons are able to see spatial images, animation and videos from different perspectives and distances on autostereoscopic displays.
To realize the 3D effect, the technology uses multiple views (5 to 8) of one image. While looking at the 3D display, each eye catches a different view out of these multiple views and the human brain puts these 2 different views together into a 3D image.
According to the company, the display offers a 120 degree viewing angle and viewers can expect the optimal 3-D effects when they stand 4m away from the display.
The 65kg display LCD will retail for about 3,150,000 JYen (US$30,000).