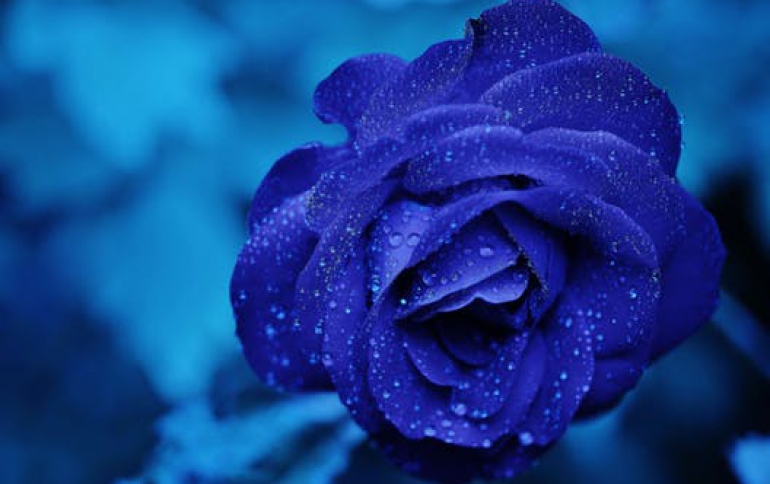 VMware Flex Lets Users Run Virtualized Desktops Locally
VMware today announced Horizon FLEX, a platform that enables an admin to run containerized and secured virtual desktops locally on PC or Mac laptops and desktops. Announced today at the VMworld Europe event, FLEX enables all the security and centralized management aspects of VDI/DaaS for offline use cases, where the user may be traveling or in places without internet connectivity. This is useful in BYO or contractor scenarios, where the user brings in a device of their own, expects IT services on that device, but doesn't want IT taking full control of the device. IT manages and controls everything inside the virtual desktop, and the user controls everything outside the virtual desktop.
FLEX extends VMware's type-2 hypervisors – VMware Workstation, VMware Fusion, and VMware Player – with additional security capabilities. VMware essentially connected parts of the guest to the host. This enables users to say, drag and drop a file between the guest and the host. Of course, this functionality can be also easily disabled based on admin policy. Admins can configure a "golden" virtual desktop, with all the apps their users will need and all policies pre-configured. The admin can then distribute that golden virtual desktop via a USB key or other manner. Users copy the virtual desktop to their laptop and they're off and running.
FLEX also supports remote OS and app management, leveraging the power of Horizon Mirage. With Mirage, you can remotely provision, manage, and update the Windows OS and apps running on a physical laptop. FLEX extends this functionality to the containerized virtual desktop. This means that as patches or new versions come out, it's a matter of a few clicks for an admin to push those updates out to all FLEX users, who will get them the next time they're online. In addition, IT can also push out new apps to FLEX users and automatically back up the FLEX virtual desktop transparently. This means if a user's laptop is lost or stolen, it's easy to re-provision the user's containerized desktop on a new physical machine without data loss.
VMware also envisions desktop environments where cloud-based desktops and applications work as a backup, which will be possible with Horizon Air Desktop DR. The purported advantage is the same as with other cloud-based services -- relieving the IT department from having to set up and manage an environment of their own.
Horizon Flex and Horizon Air Desktop DR are expected to be available before the end of the year and cost from US$250 per device and $5 per month and reserved desktop.