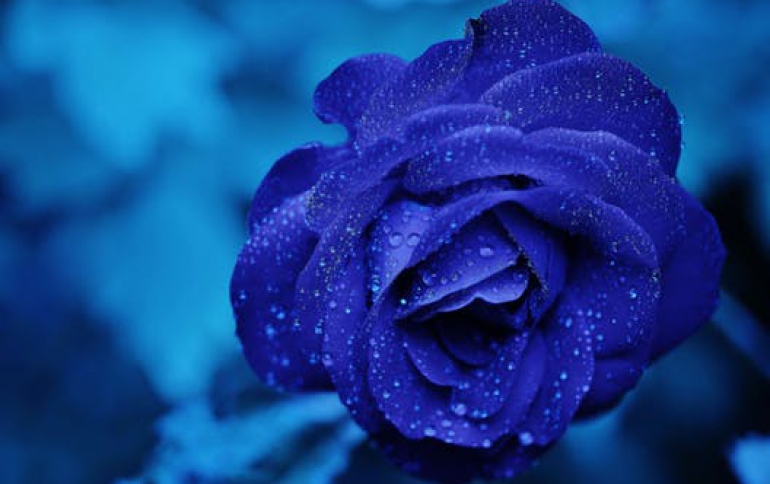 EMC, VMware Form Pivotal Initiative
EMC and its publicly-traded subsidiary VMware are planning to merge their data analytics and cloud application assets, under one virtual organization?the Pivotal Initiative. EMC said on Tuesday that the companies expect to combine a number of divisions into the new group by the second quarter of 2013.

Paul Maritz, EMC's Chief Strategy Officer, will head the group, EMC addd, without providing further details.

"We are experiencing a major change in the wide scale move to cloud computing, which includes both infrastructural transformation and transformation of how applications will be built and used based on cloud, mobility and big data," EMS said. "There is a significant opportunity for both VMware and EMC to provide thought and technology leadership, not only at the infrastructure level, but across the rapidly growing and fast-moving application development and big data markets. Aligning these resources is the best way for the combined companies to leverage this transformational period, and drive more quickly towards the rising opportunities," the company added.

Most employees and resources currently working within EMC's Greenplum and Pivotal Labs organizations, VMware's vFabric (including Spring and Gemfire), Cloud Foundry and Cetas organizations as well as related efforts will be joining this new initiative, EMC said. This includes approximately 600 employees from VMware and 800 employees from EMC.

EMC has built and acquired a collection of businesses and technologies geared toward, among others, the formation of Big Data and analytics, Cloud Application Services (PaaS) and the emerging Software Defined Data Center paradigm. The company says that the Pivotal Initiative signals an entirely new level of focused investment and organization to maximize the impact that these assets can have for customers and EMC's path forward.

By realigning resources within the Pivotal Initiative, VMware will mainly focus resources on delivering the software defined datacenter, the de facto infrastructure at the heart of cloud computing, and on end-user computing.

EMC added that the the resulting Pivotal Initiative solutions will be optimized for the VMware vCloud Suite.

The companies will provide an update on the details of the plans in the first quarter of next year, EMC said.