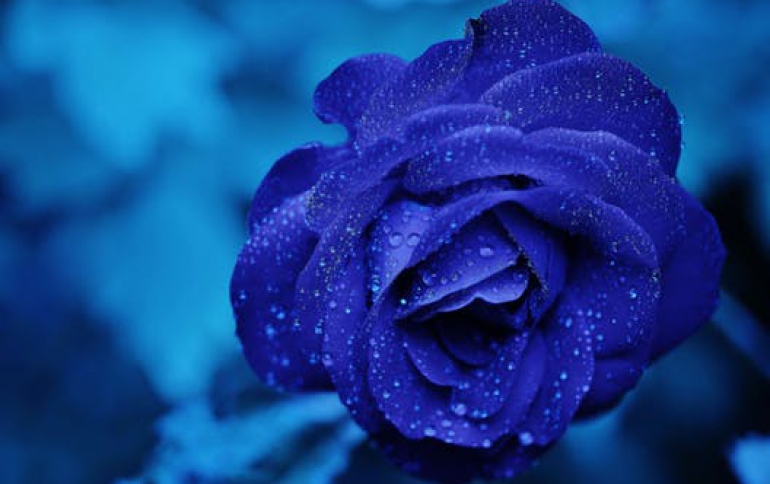 IBM, VMWare, To Accelerate Enterprise Hybrid Cloud Adoption
IBM has expanded its partnership with VMWare as it works to carve out a bigger role in the field of cloud computing. IBM and VMware announced a strategic partnership designed to help enterprises that use VMWare's virtualization products deploy and run them on IBM's cloud data centers, so those companies can easily connect their own data centers to the cloud.
IBM and VMware have designed an architecture and cloud offering that will enable their customers to automatically provision pre-configured VMware SDDC environments, consisting of VMware vSphere, NSX and Virtual SAN on the IBM Cloud.
IBM will utilize its CloudBuilder tools and workload automation capabilities to automatically provision pre-configured or custom workloads to the cloud, validated by VMware's design patterns for Software Defined Data Center architectures. In addition, VMware has extended vRealize Automation and vCenter management tools to deploy and manage environments on the IBM Cloud, as if they are part of a customer's local data center.
IBM also plans to make it easy for developers using its tools to create applications in Swift, the programming language developed by Apple. That will smooth the way for old-school enterprises create apps for the iPhone and other widely used Apple devices.
To make it simpler for developers to build cloud-based apps, IBM is upgrading or creating other developer-oriented products.
WebSphere, its widely used software that helps developers link apps to the internet, will work more easily in cloud-oriented settings. IBM's Bluemix software-development product will work with GitHub, a service that allows intensive collaboration on software writing.