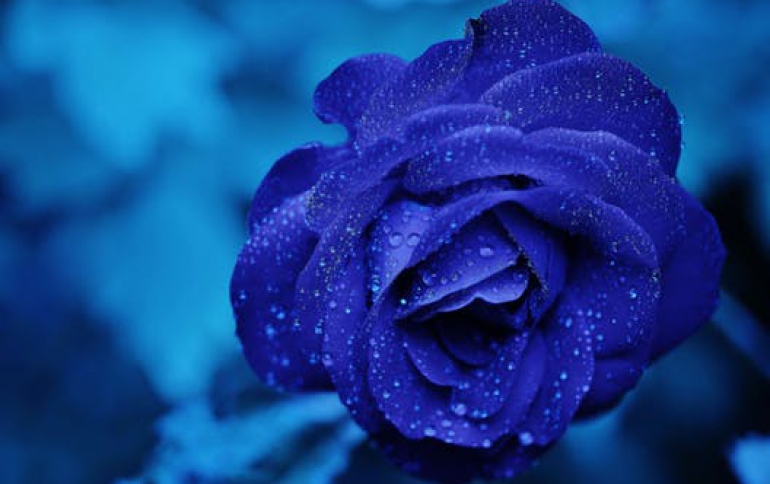 VMware to Acquire AirWatch For $1.54 Billion
VMware and AirWatch today announced that they have signed a definitive agreement under which VMware will acquire AirWatch, a provider of enterprise mobile management and security solutions. VMware will acquire AirWatch for approximately $1.175B in cash and approximately $365M of installment payments and assumed unvested equity. The AirWatch team will continue to report to founder and chief executive officer John Marshall as part of VMware's End-User Computing group, led by Sanjay Poonen, EVP and GM. Alan Dabbiere, AirWatch's co-founder and chairman, will be overseeing a new AirWatch operating board which will report to Pat Gelsinger, VMware chief executive officer.

"With this acquisition VMware will add a foundational element to our end-user computing portfolio that will enable our customers to turbo-charge their mobile workforce without compromising security," said Pat Gelsinger, chief executive officer, VMware.

Privately held and headquartered in Atlanta, GA, AirWatch is a provider of enterprise solutions for Mobile Device Management, Mobile Application Management and Mobile Content Management. AirWatch's solutions give enterprises a platform to securely manage mobile devices. The Atlanta site is expected to expand and be the center of VMware's mobile operations.

The acquisition has been approved by the boards of directors of both VMware and AirWatch and the acquisition is expected to close during late Q1 2014.