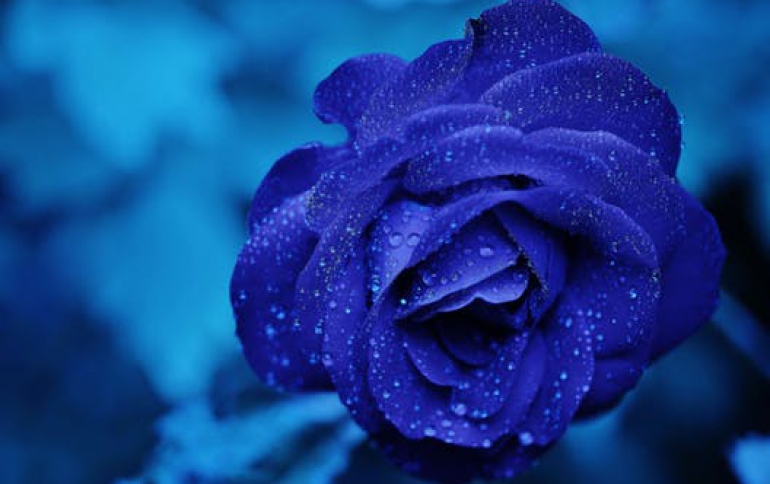 Victor Advanced Media Ships 4x LTH BD-R Discs in Japan
Victor Advanced Media (JVC), a joint venture between Taiyo Yuden Co., Ltd and Victor Company of Japan Limited, will relese a new series of 4x LTH BD-R discs in Japan ib the end of thh month. The new LTH BD-R discs are using an organic recording layer and can be burned at speeds of up to 4x. The single-layer (25GB) BD-R discs will be available in packages of 5pcs (2,000 Yen / $22.3), 10pcs (3,600 Yen / $40.2) and 20pcs (6,400 Yen / $71.4). The discs also feature a printable surface compatible with inkjet printers as well as JVC's "U-HD" har dcoating technology for extra durability.
In addition, the company released a new series of DVD-R discs for 8x CPRM recording.