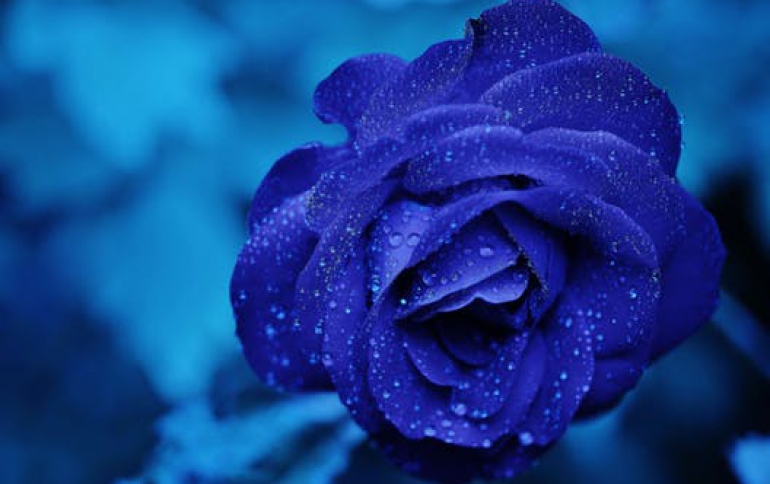 Kaspersky Products Reported Trojan on Google Web Pages
The Kaspersky Lab today acknowledged a false positive returned by its products for a number of Internet resources with Google contextual advertising. An incorrect signature was added to the company's antivirus databases on 25 January, Kaspersky said. As a result, Kaspersky Lab products erroneously blocked some legitimate websites containing the link on script http://pagead2.googlesyndication.com/pagead/show_ads.js, which is used in the contextual advertising system Google AdSense. When users visited an affected web resource, a message was displayed stating that the page contained the malicious program Trojan.JS.Redirector.ar.
Kaspersky resolved the problem and the company's products have now stopped generating alerts for legitimate Internet pages.
"Kaspersky Lab would like to apologize for any inconvenience this problem may have caused users. The company is continually improving its procedures for testing products and releasing updates to prevent such errors from occurring in future," Kaspersky wrote on its support pages