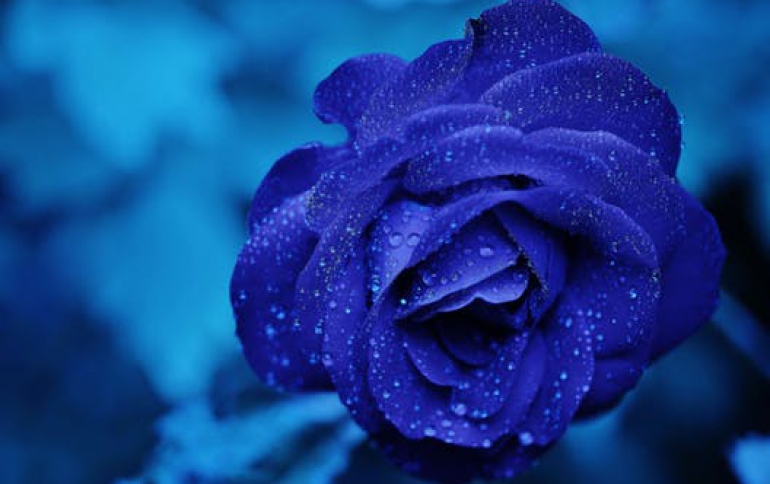 VESA Releases DockPort Standard
The Video Electronics Standards Association (VESA) has released the DockPort standard, an extension of the DisplayPort standard that will allow USB 3.1 data and DC power for battery charging to be carried over a single DisplayPort connector and cable that also carries high-resolution audio/video (A/V) data. This new optional extension of the DisplayPort standard is backward compatible with all existing DisplayPort devices.
When a DockPort-enabled DisplayPort source-such as a computer or tablet-is connected with a DockPort-enabled DisplayPort sink-such as a display monitor or docking station-A/V plus USB data and power will be transferred over a common cable through a single connector. If either the source or sink device is not a DockPort-enabled, then source and sink will recognize only the DisplayPort A/V data stream.

DockPort is the first royalty-free industry standard that combines these three essential interface functions into a single connector. Several vendors demonstrate DockPort-enabled DisplayPort systems at Computex Taiwan.
VESA is developing a compliance test protocol to certify systems that meet the DockPort standard. Systems that satisfy this test protocol will be permitted to display VESA's new DockPort logo on their packaging.