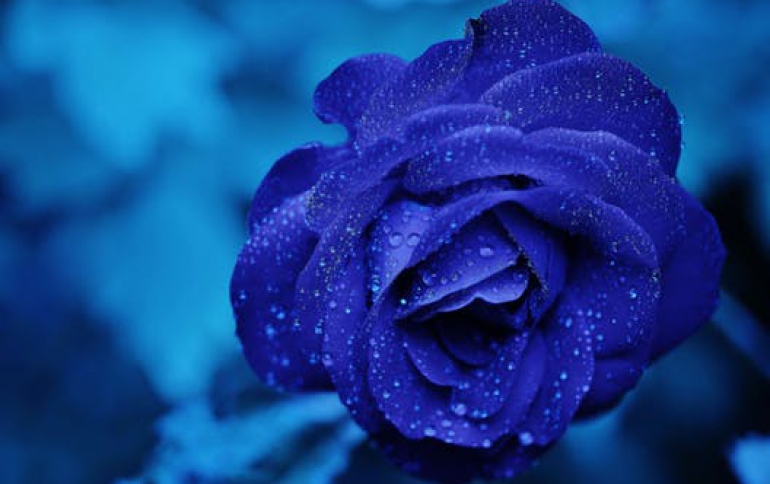 Verizon Fixes Third December 4G Outage
Verizon Wireless said on Thursday that it had resolved an issue with its 4G wireless network overnight. The company did not give any details about the problem but said phone call and text message services were not disrupted for high-speed fourth generation (4G) customers and that its older third generation (3G) service was operating normally.

"4GLTE issue resolved overnight. 3G operated normally; calling, texting were unaffected," read verizon's message on Twitter.

This is the third time within December Verizon's customers suffer from a network outage. On December 8 some Verizon customers were unable to access the Internet on their wireless devices for about 24 hours. The company had to fix another data service problem on December 21.

Staying with Verizon, the company today introduced a $2 fee for every payment subscribers make over the phone or online with their credit cards.

The company says this "convenience fee" will be introduced Jan. 15.

The fee won't apply to electronic check payments or to automatic credit card payments set up through Verizon's AutoPay system. Paying by credit card in a Verizon store will also be free, as will mailing a check.