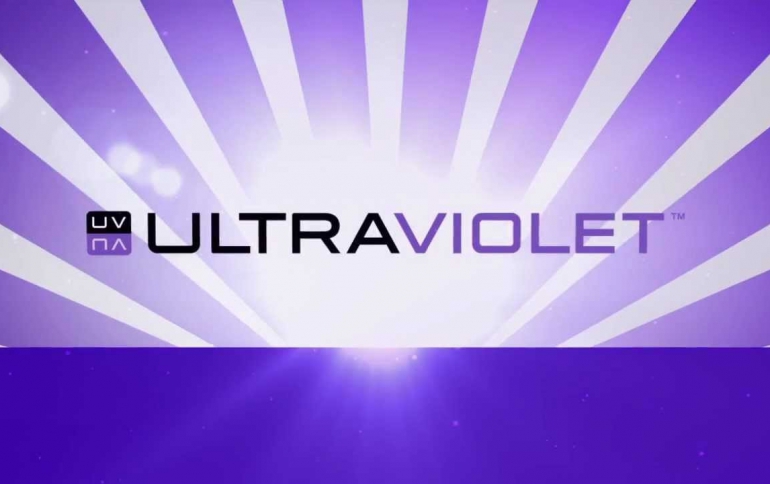 UltraViolet Will Close on July 31, 2019
UltraViolet, the digital rights locker that gives you a way to view the movies and shows you purchase from various services, will shut down on July 31st.
The service stores only licenses in the cloud to enable playback on multiple devices regardless of their origin. You can even use it to redeem codes for digital copies that come with physical purchases.
Digital Entertainment Content Ecosystem (DECE), the industry consortium running the service, said that in the years since UltraViolet's launch, services that provide expanded options for content collection and management independent of UltraViolet have been emerged. This and other market factors have led to the decision to discontinue UltraViolet.
If you have an UltraViolet Library, you will be receiving direct updates from us as additional information becomes available. You are also likely to receive information directly from the retailer(s) you use to access your movies and TV shows. For some users, it may be necessary to take proactive steps to continue access to your libraries.

After the shutdown date, your UltraViolet Library will automatically close and, in the majority of cases, your movies and TV shows will remain accessible at previously-linked retailers.
You can continue to make online purchases and redeem codes, but these may only be available through that retailer, and will not be added to your UltraViolet Library.