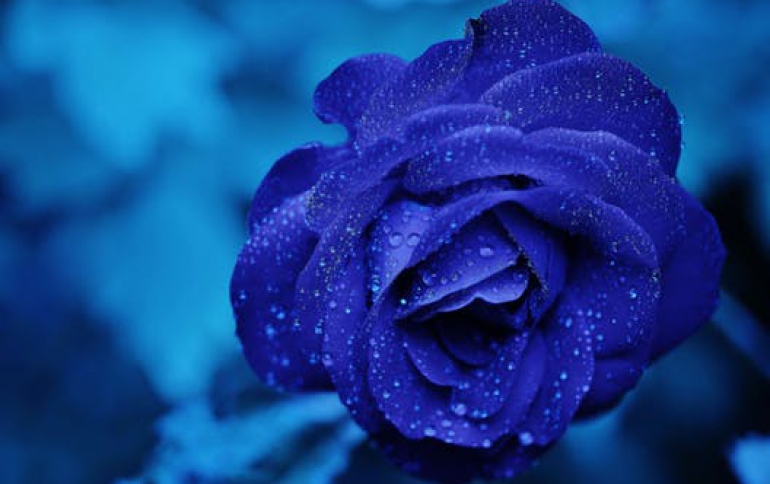 Seagate Joins Organization Behind UltraViolet
Seagate has become a member of the Digital Entertainment Content Ecosystem (DECE) an open, cross-industry consortium of movie studios and technology companies that developed and operate UltraViolet. UltraViolet offers users a new way to watch movies collected by the cloud. Once home entertainment content has been added to an UltraViolet account, users then have the option to stream it over the Internet or download it for offline viewing. With UltraViolet, users have the flexibility to watch or store purchased content on their terms whether it is on a mobile device, computer, television, game console, or storage device.

"Digital distribution beyond DVDs and Blu-ray Discs is not only the way of the future, it is the present and we know that storage is key to this ongoing transition," said Scott Horn, Seagate vice president of Marketing. "Seagate sees UltraViolet as a leader in bringing content to consumers in this new digital age and we are excited to be helping them make their vision a reality."

DECE members include Hollywood studios such as Sony Pictures Entertainment, Warner Brothers, Fox Studios and Paramount Pictures as well as consumer electronics companies such as LG, Samsung, and Sony Electronics to name a few.