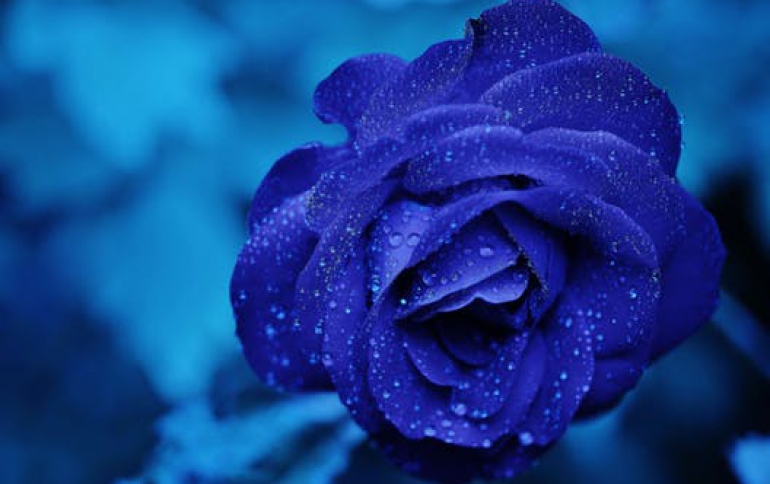 DECE Approves Motorola's SecureMedia For UltraViolet Content Protection
Motorola Mobility's SecureMedia content protection has been approved by the Digital Entertainment Content Ecosystem LLC (DECE) for streaming UltraViolet content. This would allow service providers using SecureMedia offer subscribers ready access to their UltraViolet digital entertainment collections on any device.

With more than 11 million consumer accounts, UltraViolet is a home entertainment industry standard for purchasing, collecting and sharing content in the cloud. It lets users store digital copies of their favorite movies and TV shows for viewing at home and on the go. SecureMedia is extending that experience to users' favorite connected devices by giving service providers a way to encrypt and process UltraViolet content in compliance with DECE's specifications for streaming content protection.

DECE is a cross-industry consortium of top Hollywood studios, global device brands, major technology companies, retailers, and video service providers. UltraViolet is currently available in the US, UK and Canada and its adoption continues to broaden internationally, with Australia, New Zealand and Ireland scheduled for UltraViolet launches in the coming months, and France and Germany anticipated later in 2013.

SecureMedia is a content security component of Motorola's Medios+ platform for multi-screen video distribution. The solution has been deployed by service providers around the world and is approved by all major Hollywood studios for content security.