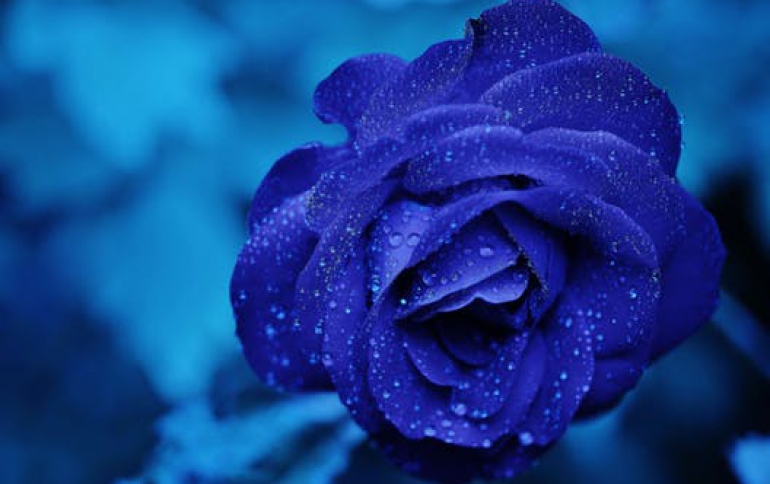 Paramount And DTS to Offer UltraViolet Surround Sound
Paramount Pictures will use DTS's DTS-HD codec for surround sound later this year, as soon as studios begin using the upcoming UltraViolet common file format (CFF). "We think it's a huge milestone for us," notes Brian Towne, executive vice president and chief operating officer at DTS, adding that CFF is a sign UltraViolet is starting to grow up.

With surround sound audio a part of UltraViolet, Towne says that customers can expect Blu-ray-like quality from UltraViolet downloads.

UltraViolet launched in October, 2011 but consumer awarness for the technology is still limited. For now, shoppers mostly see it as a value-add to a physical disc, one that allows them to download an electronic copy.

"It's still very early days," Towne says. He believes that the transition to cloud-based entertainment will take years.