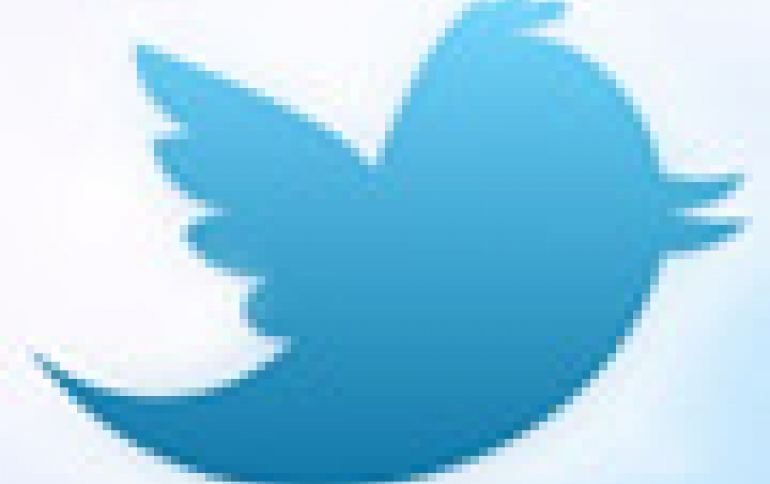 Twitter To Roll Out Advertising System
Twitter has announced an advertising platfrom for small businesses, set to launch at the end of March. Small businesses will be able to buy ads on Twitter, in a manner similar to what Google and Facebook are currently offering.
The automated system is to be more broadly available later this year. At first, it's limited to advertisers who use or accept American Express cards. American Express will buy $100 in Twitter ads for each of the first eligible 10,000 card members or businesses in the U.S. that
sign up
. The program is only available to businesses with a U.S. billing address that have never advertised on Twitter.
Advertisers will decide how much they want to spend on ads and where they want the ads to appear, and they?ll write their own messages no longer than 140 characters. Twitter charges advertisers when the ad gets a response, such as a user following the advertiser, retweeting the message or clicking on a link.