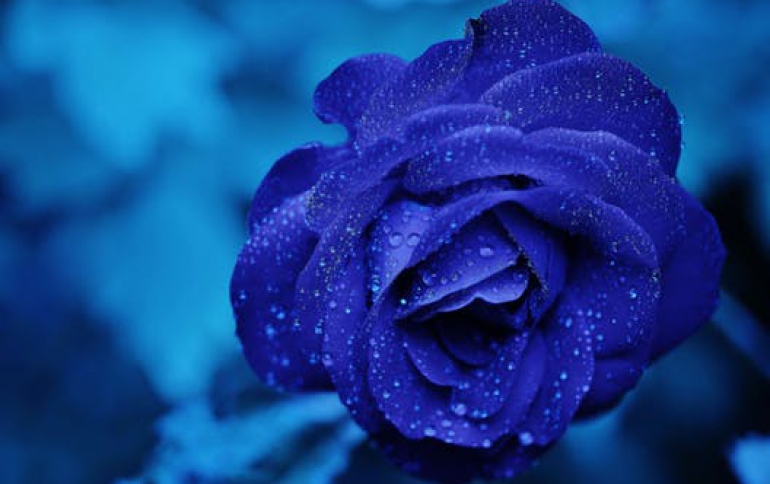 Top Brands Partner with Yahoo for Live Stream of an NFL Game
Yahoo! announced today that more than 30 top brands have partnered with the company to kick off a new era of sports programming with the first global live stream of a regular season NFL game across devices (https://yahoo.com/nflstream). For the October 25th NFL International Series game between the Buffalo Bills and Jacksonville Jaguars from London's Wembley Stadium, Yahoo's live stream will feature video advertising from top brands during commercial breaks, as well as pre-game and halftime presenting sponsorships. The live stream will appear on Yahoo and Tumblr, which reach more than one billion monthly users.

For the NFL live stream on Yahoo, advertisers include American Express, Applebee's, Arby's, Bose, Burlington Stores, Cadillac, Chrysler, CiCi's Pizza, Citi, CompareCards.com, Dairy Queen Brand, Danone Nations Cup, eHealth.com, Emirates Airline, Esurance, KFC, Kohl's, Lincoln, Microsoft, Nationwide, Papa John's, Redd's Apple Ale, SNICKERS Brand, SUBWAY Restaurants, T-Mobile, Totino's and Toyota, among others. The Dairy Queen Brand is the pre-game show sponsor on Yahoo, and Toyota will sponsor the halftime show.